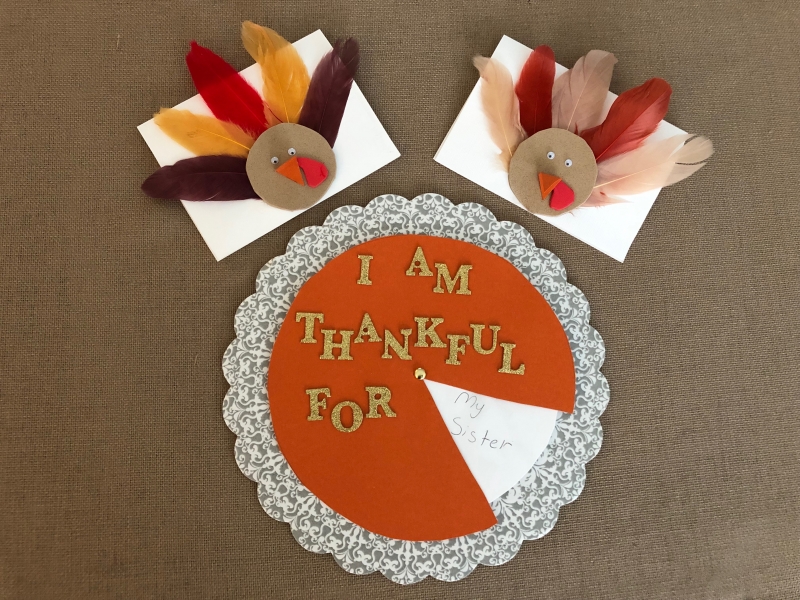 With all the go-go-go of the holiday season, the reason for this special time of year can get lost in the shuffle. Carve out some quality time with the family with these reflective and creative crafts that will encourage your children to count their blessings.
Pumpkin Pie Spinner of Thanks
Supplies:
White paper plate, or white paper to cut into a circle
Doilies or decorate cardboard cake plates
Orange construction paper
Brads
Sticky letters (or you can always write your own)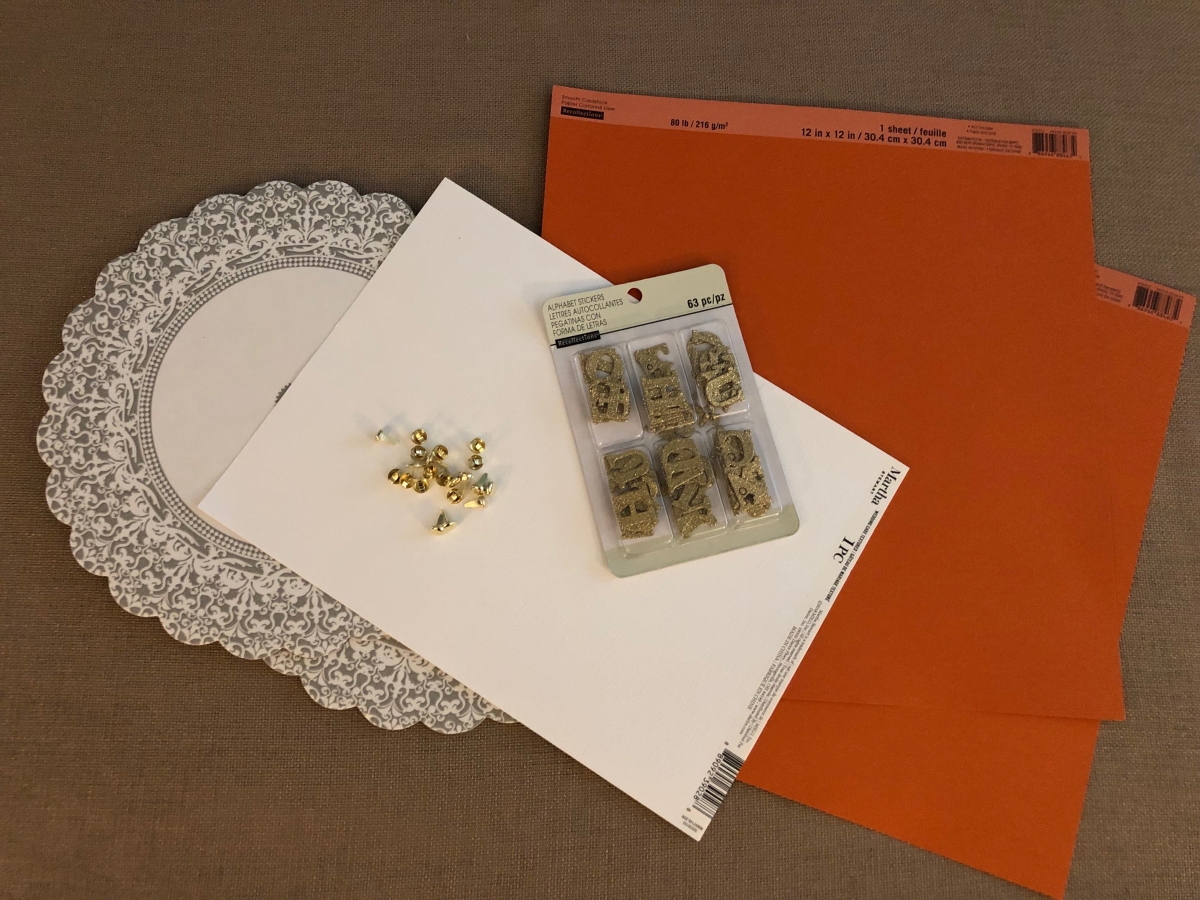 Trace out a white circle for the pie shape, using construction paper (if you grabbed a paper plate, you are all set). Use a bowl as a guide to get a good shape. Then, do the same with the orange paper.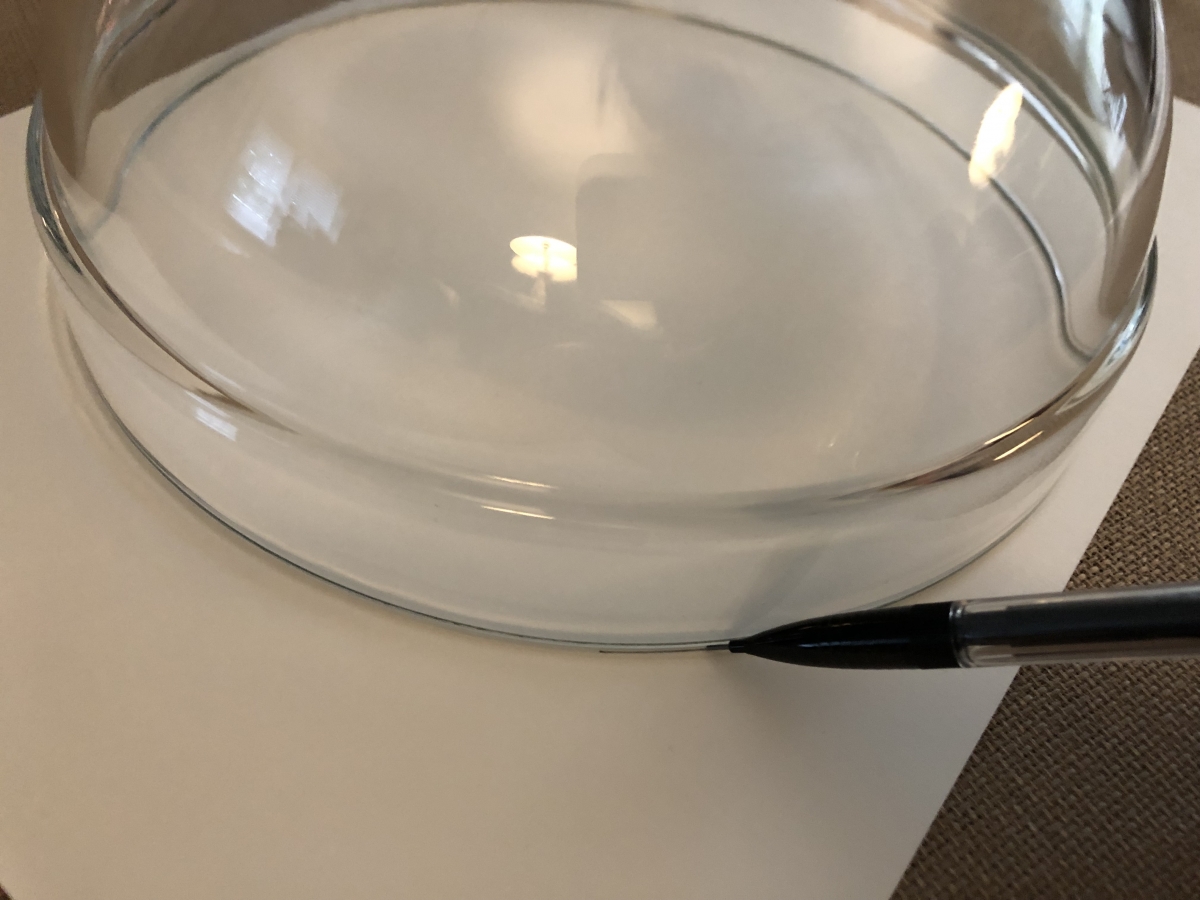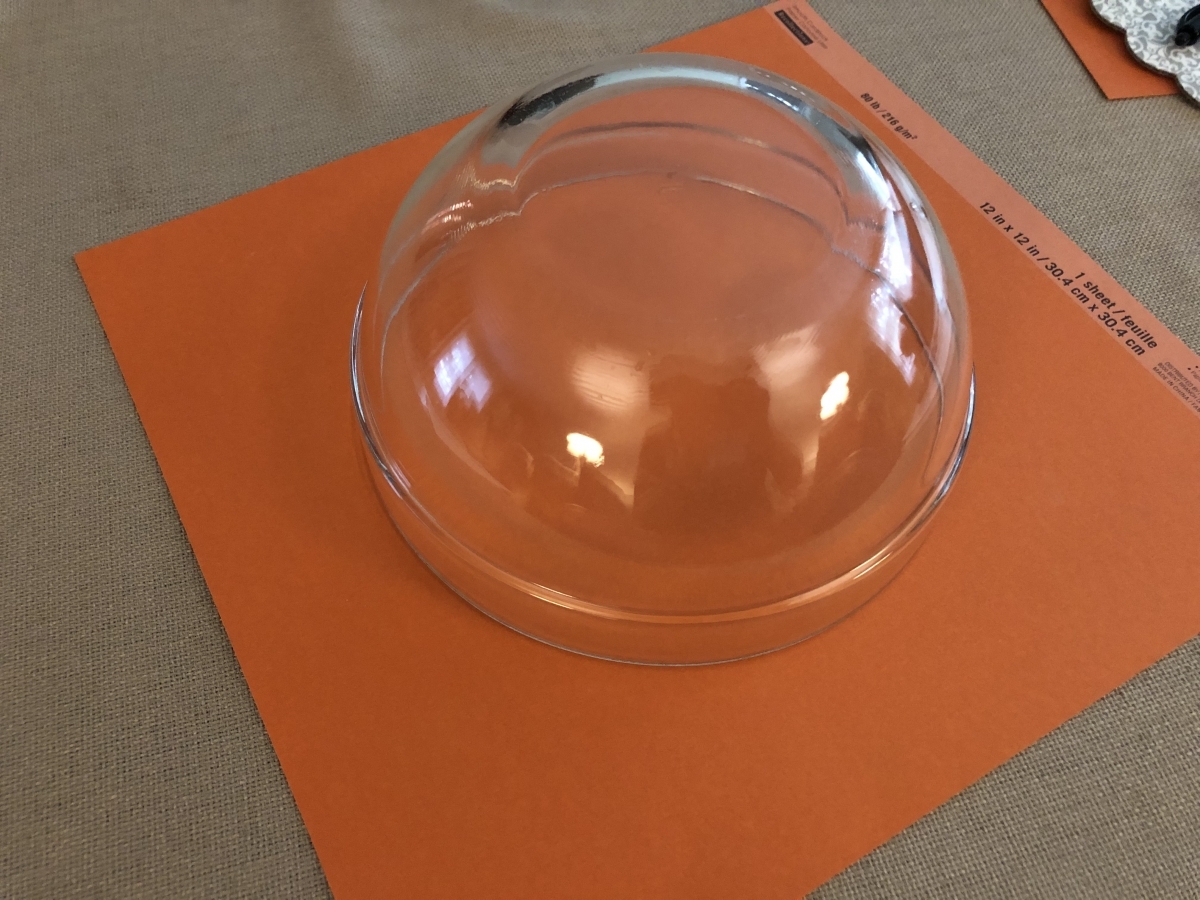 Using a pencil, lightly draw pie slices onto the white and orange circles, "cutting" the circles into eighths (hurray for fractions practice!).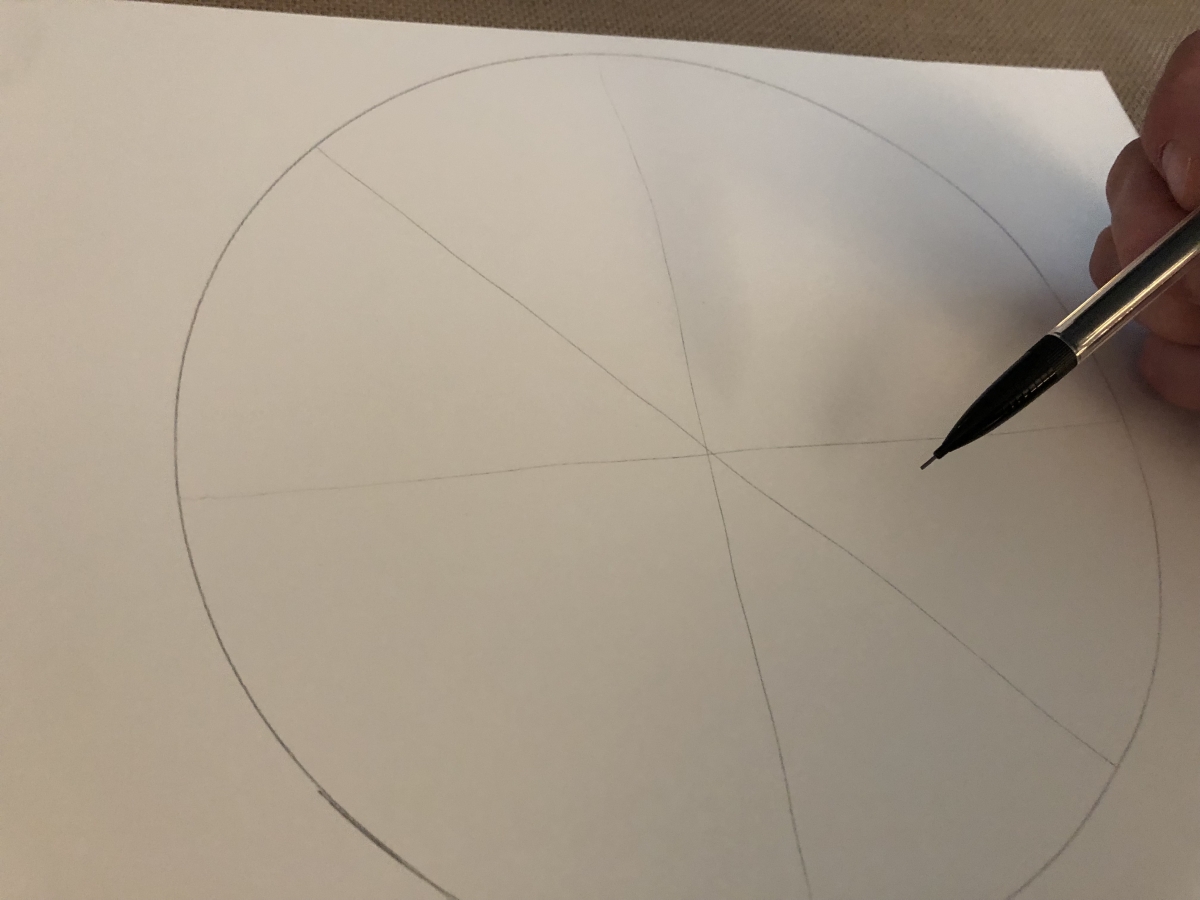 Then cut out one fraction of pie for the opening on the orange circle only.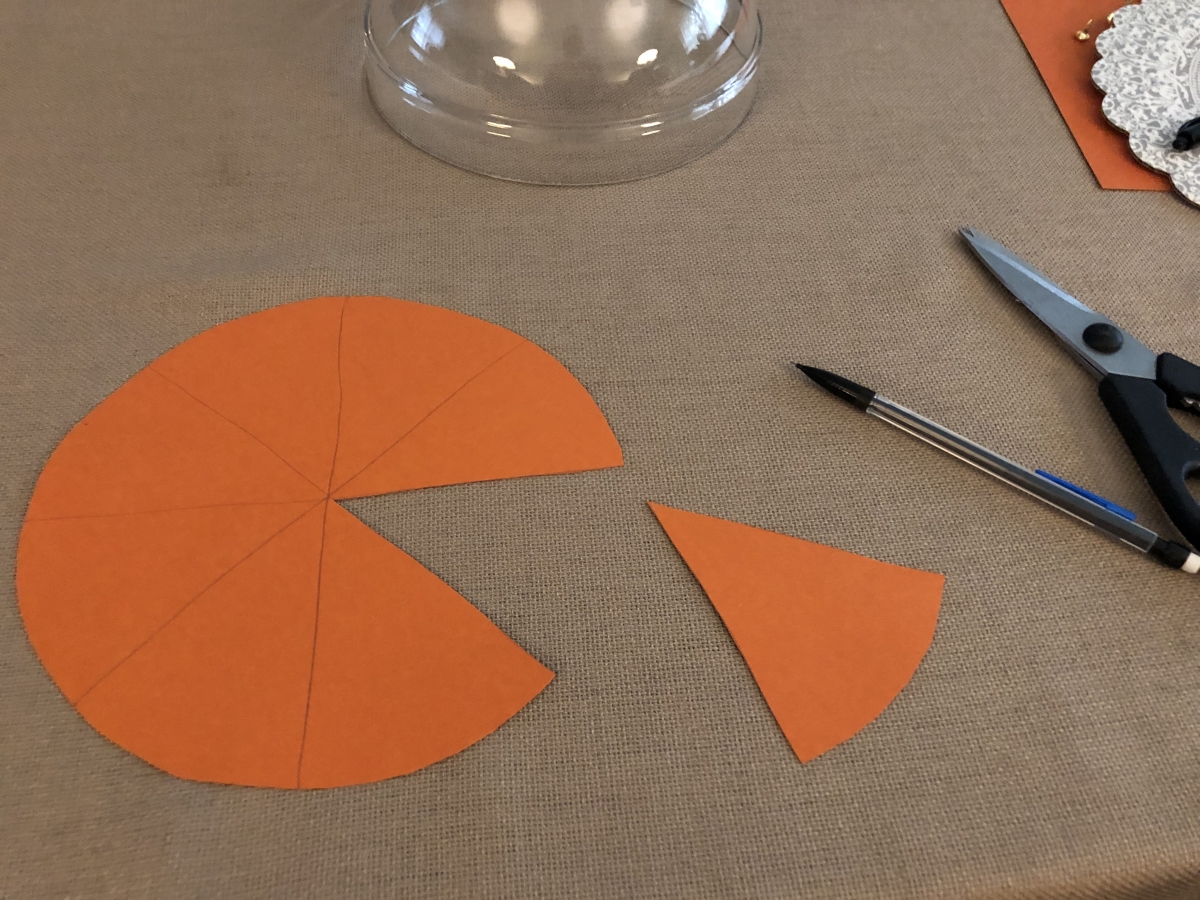 On the outside of the orange part of the pie, write or spell out "I am thankful for…"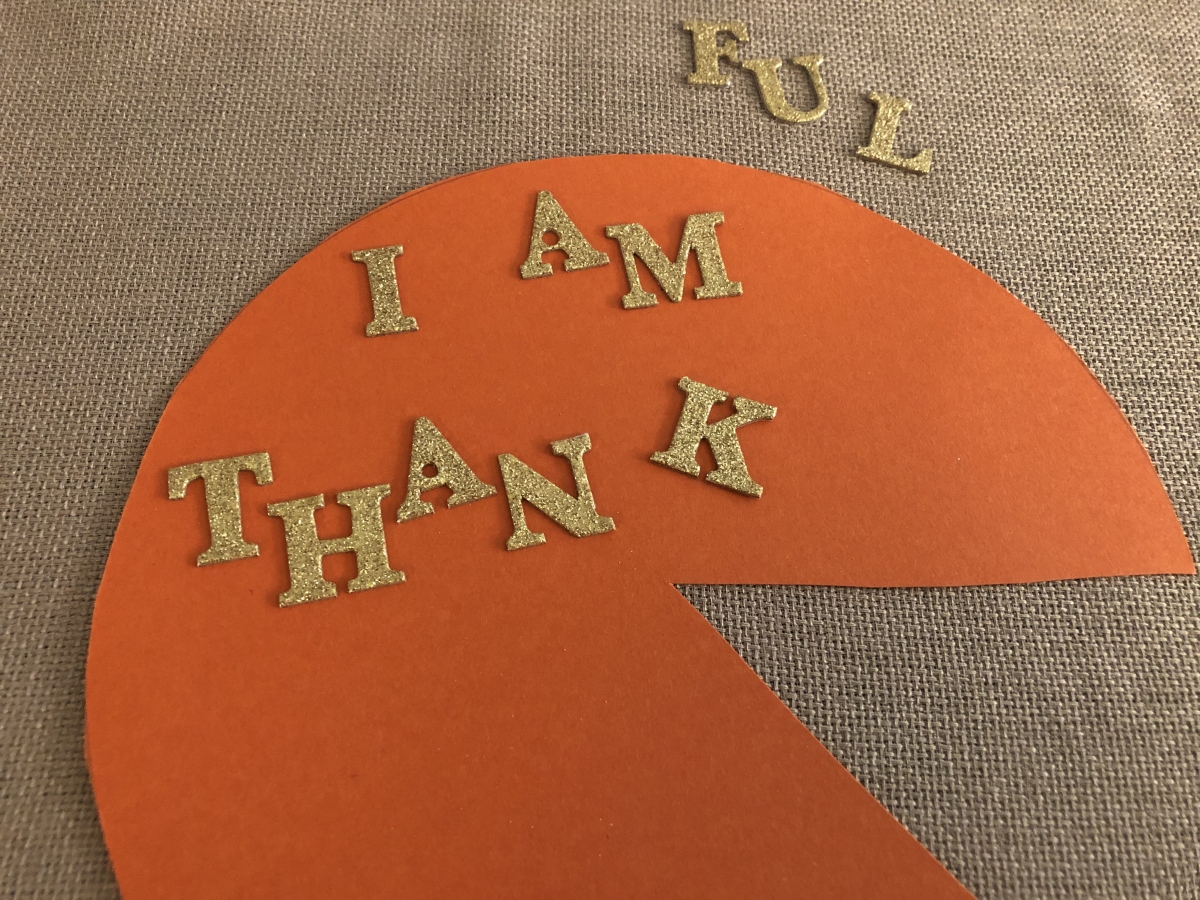 Ask your child what he or she is thankful for…their answers will surprise and delight you (and might even make you laugh).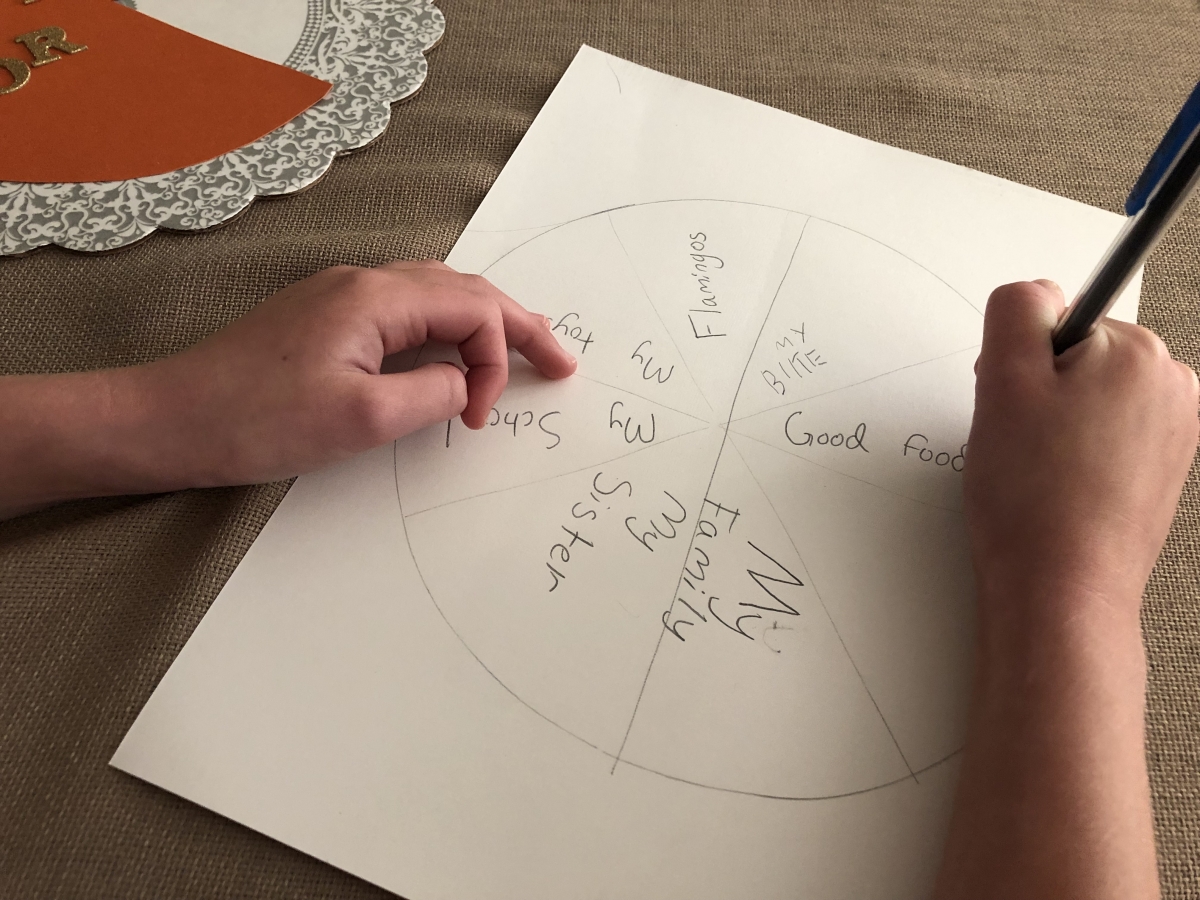 Poke the brad through the center of the orange paper, white plate, and doily (or whatever decorative item you are using), and attach it to the back. Now you are ready to spin round your pie of gratitude. Pass it around during Thanksgiving dinner!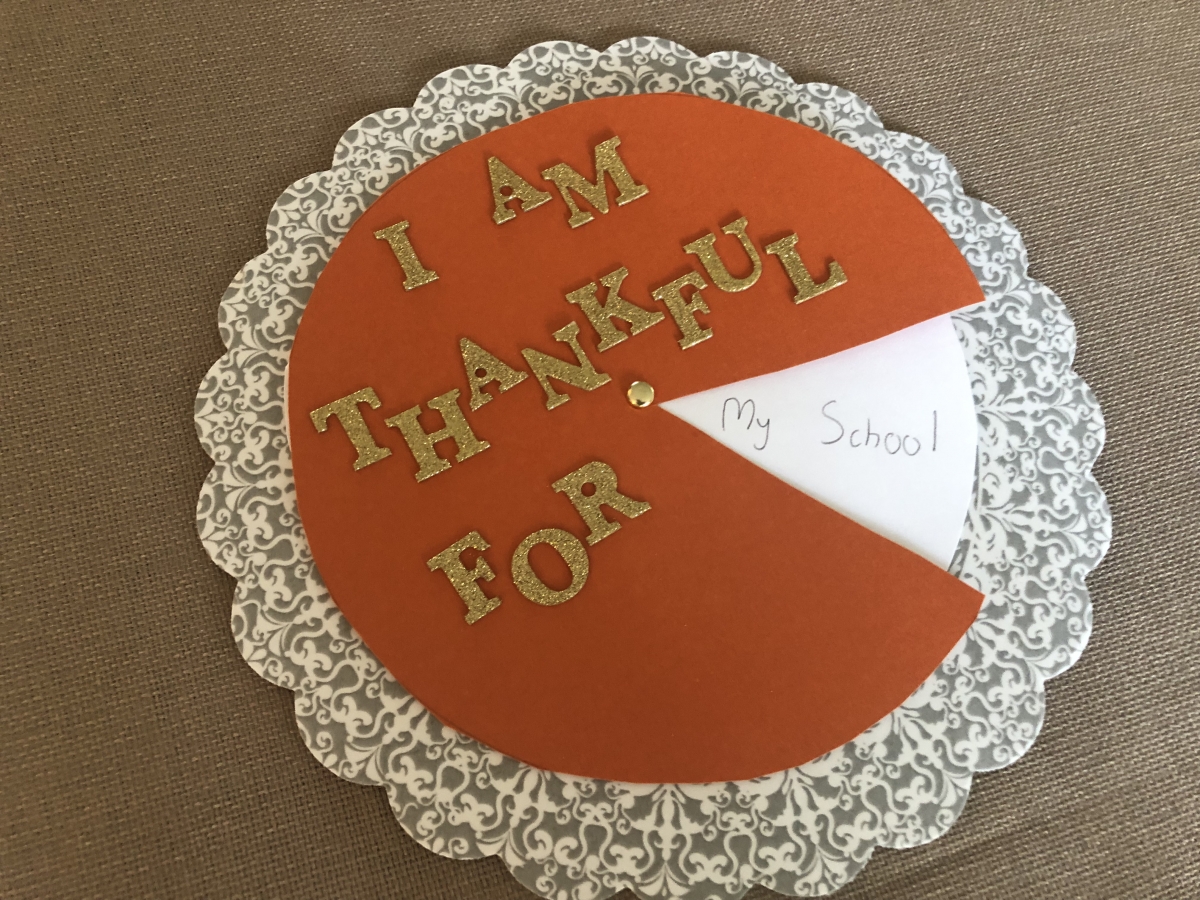 Turkey Thank You Cards
Supplies:
White cardstock
Brown and red felt or foam sheets
Googly eyes
Craft feathers
Scissors and glue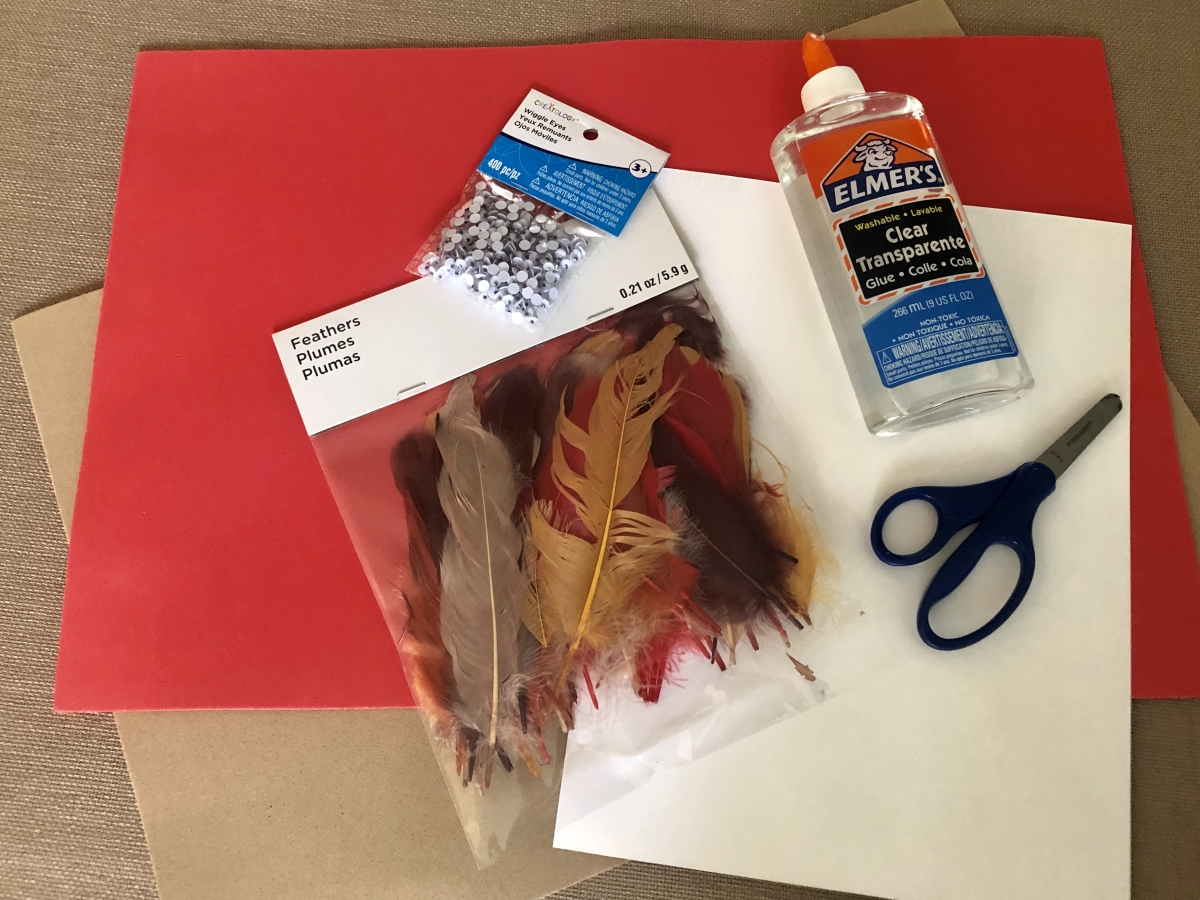 Cut the white cardstock in half and fold over to make the notecard.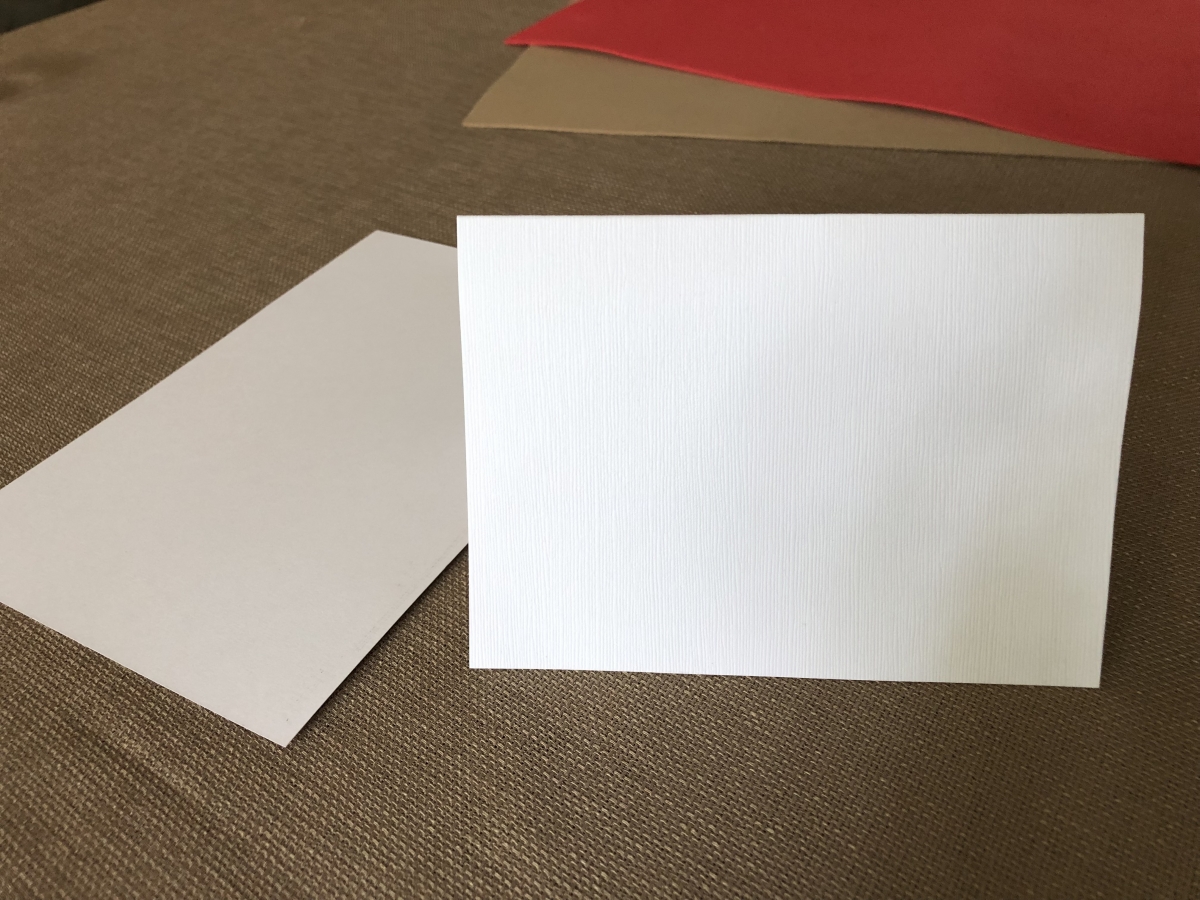 Trace the turkey's head by using a cup or small bowl. With the foam or felt paper, draw two triangles for the beak, and then fashion the gobbler.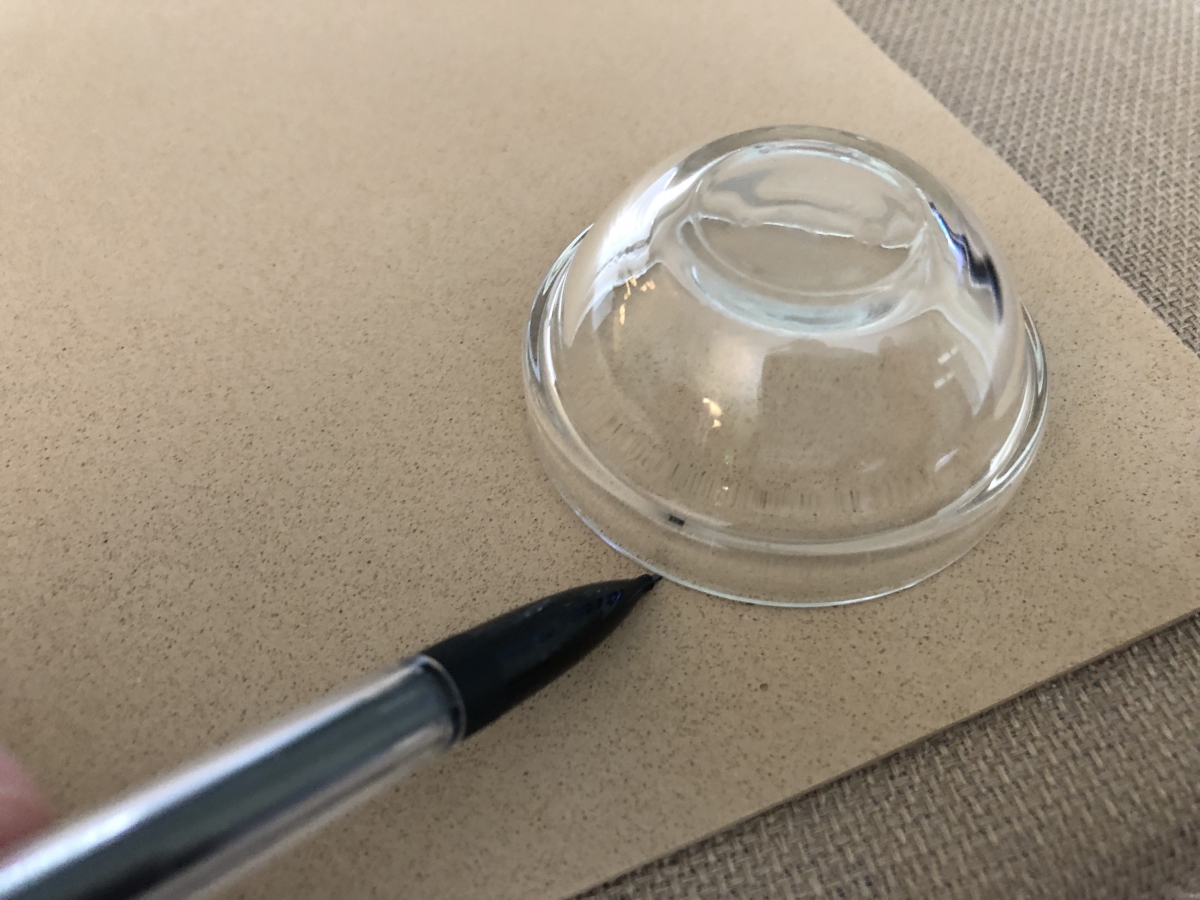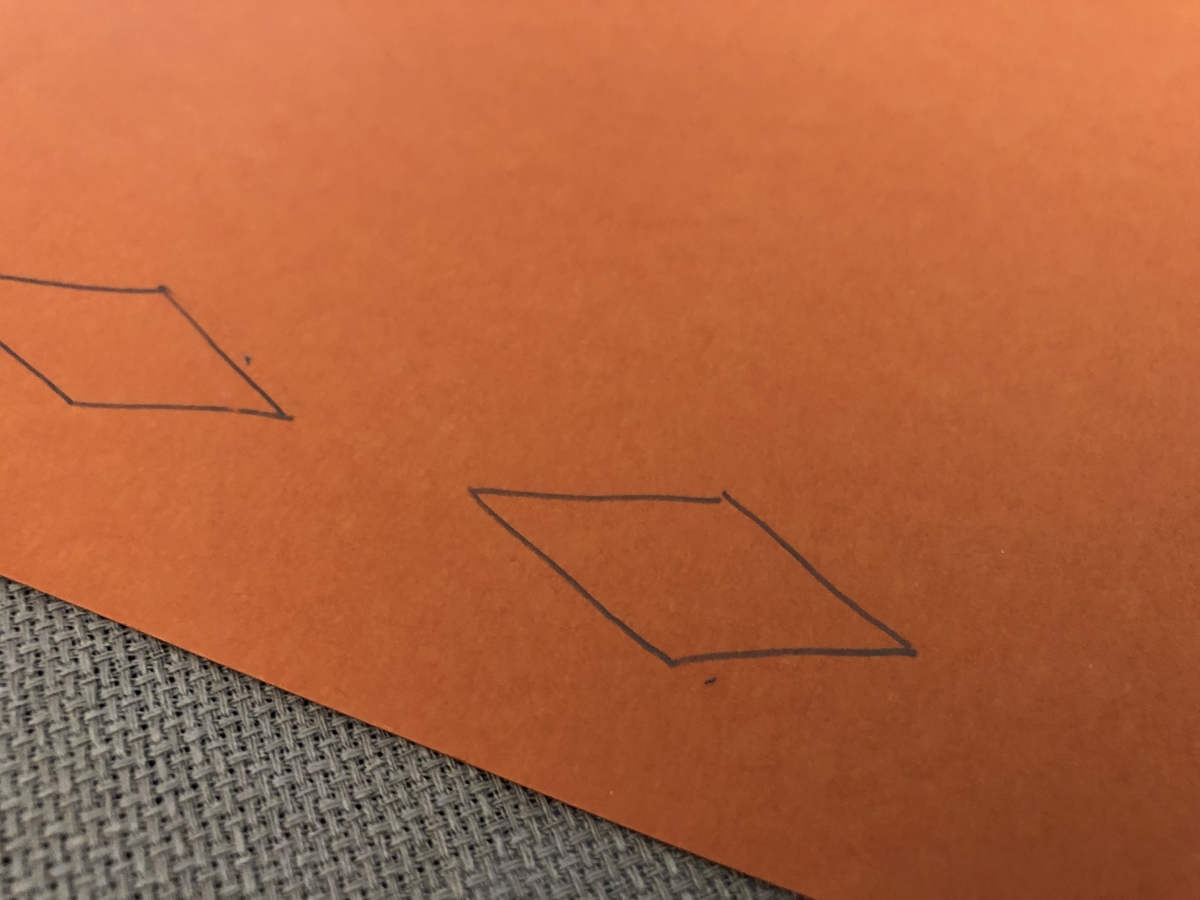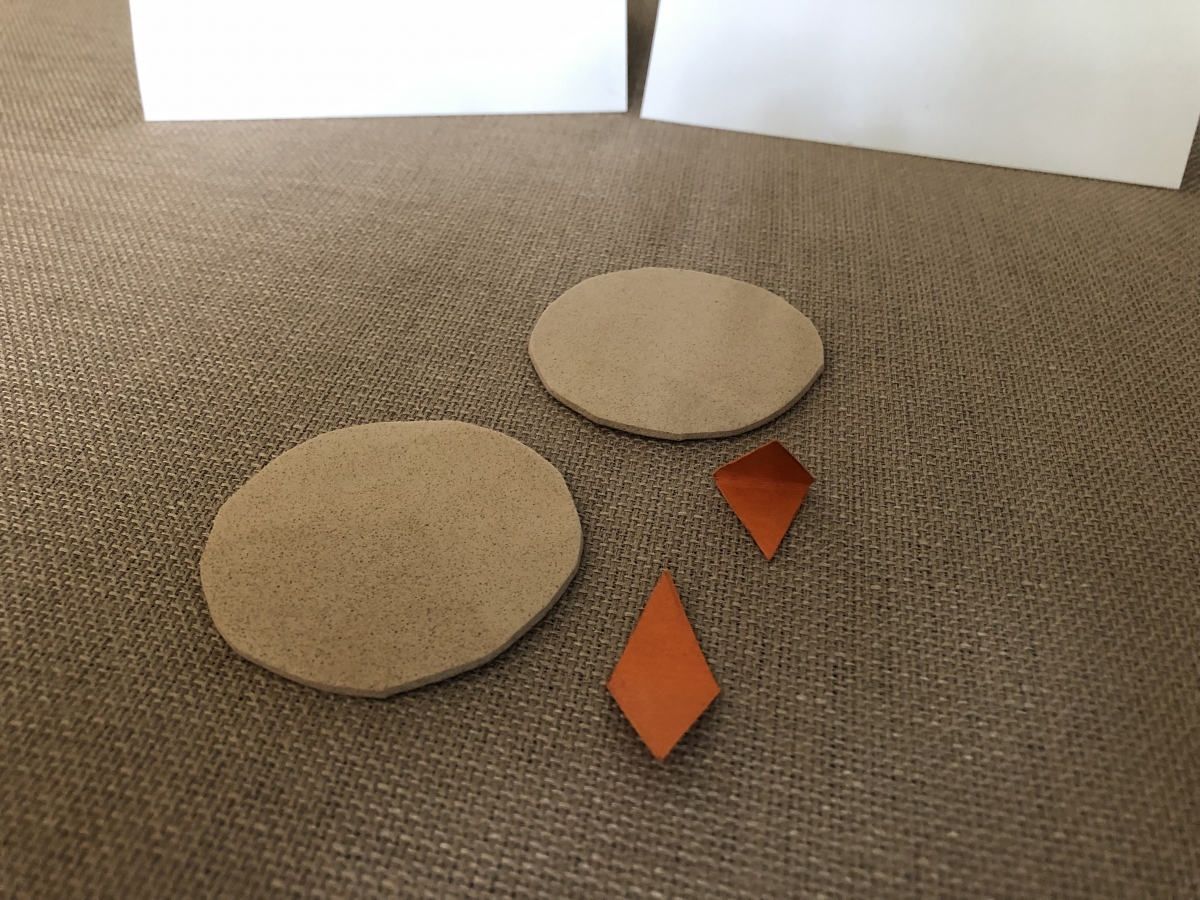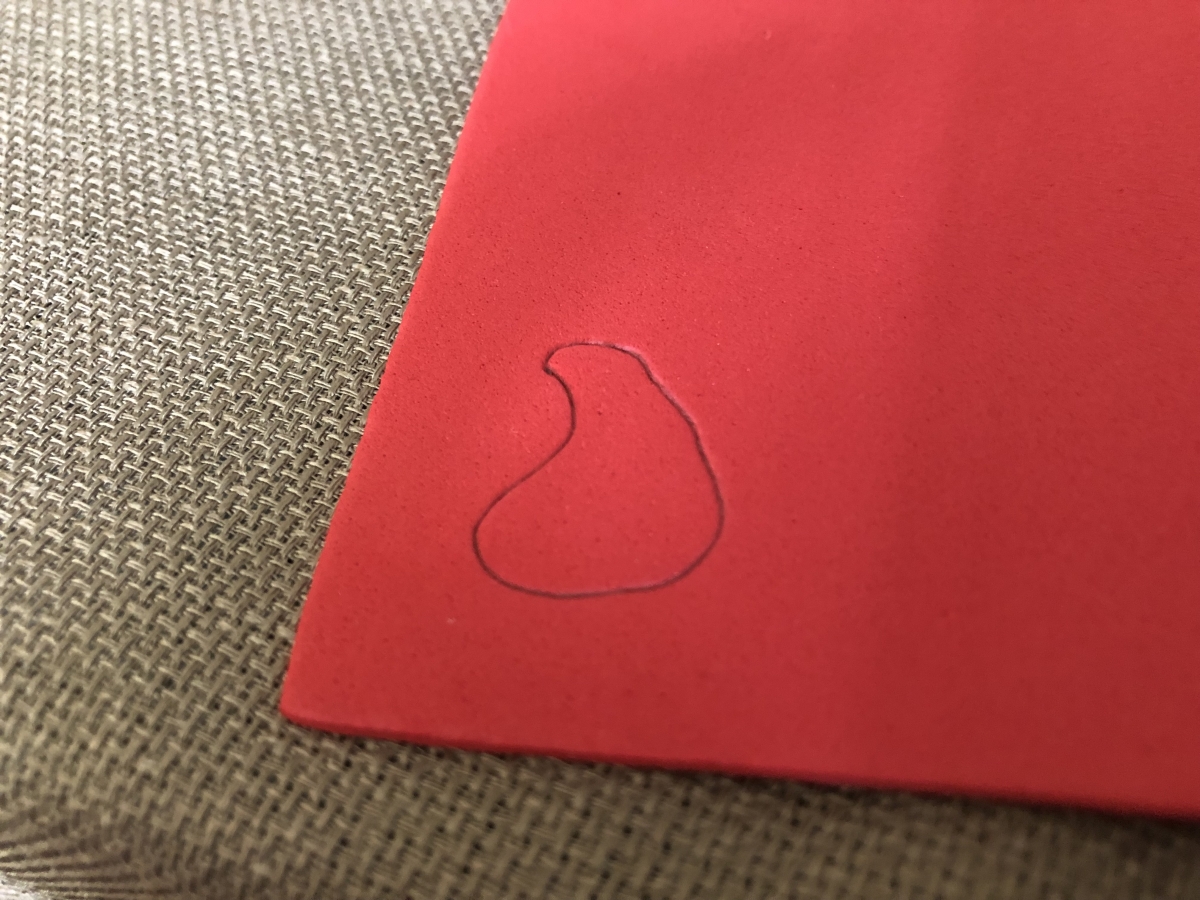 Glue everything together for the face. So cute!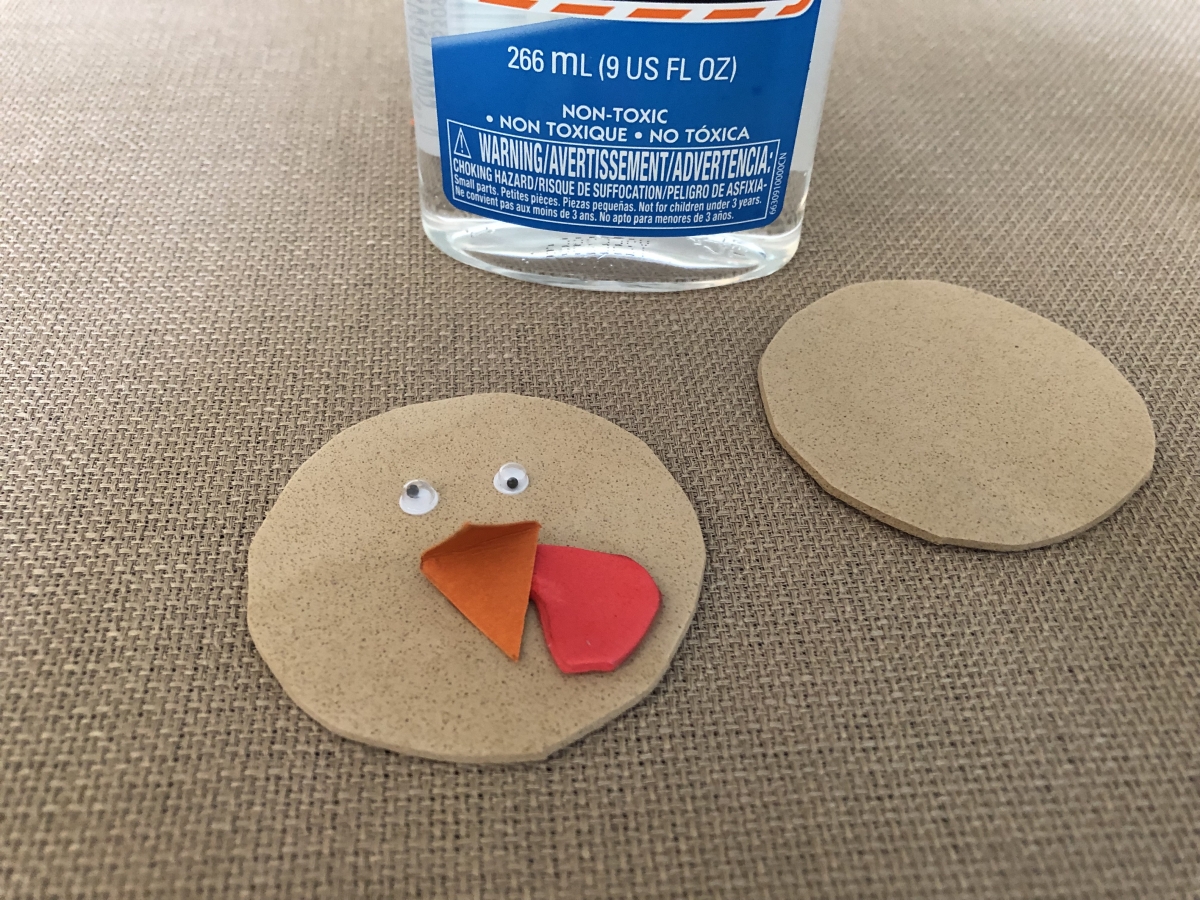 Next, pick your feathers. On the front of the notecard, glue them directly on to paper, then glue the turkey face right over.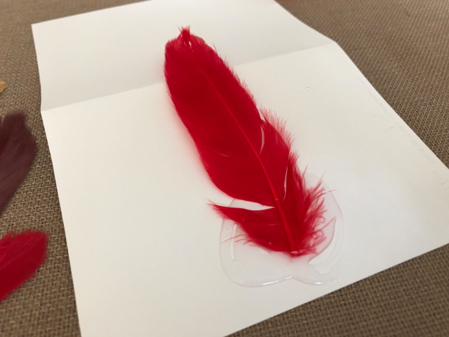 Have your child write (or assist them to write) thank you notes to important people in their life. Examples could be their babysitter, maybe a grandmother or grandfather, or perhaps even the local police station!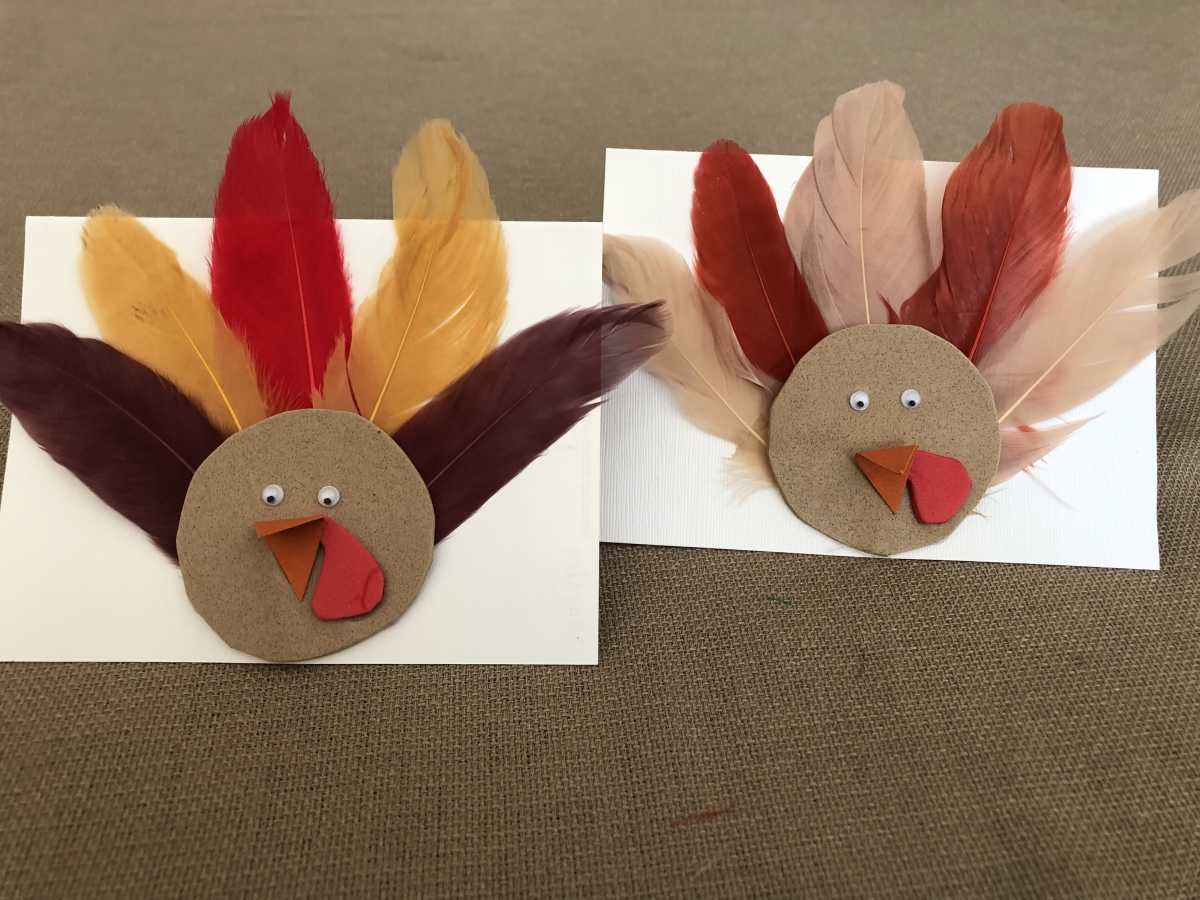 The Bulletin Board of Gratitude
Supplies:
A bulletin board (nothing fancy necessary)
Some festive ribbon
Tape or pushpins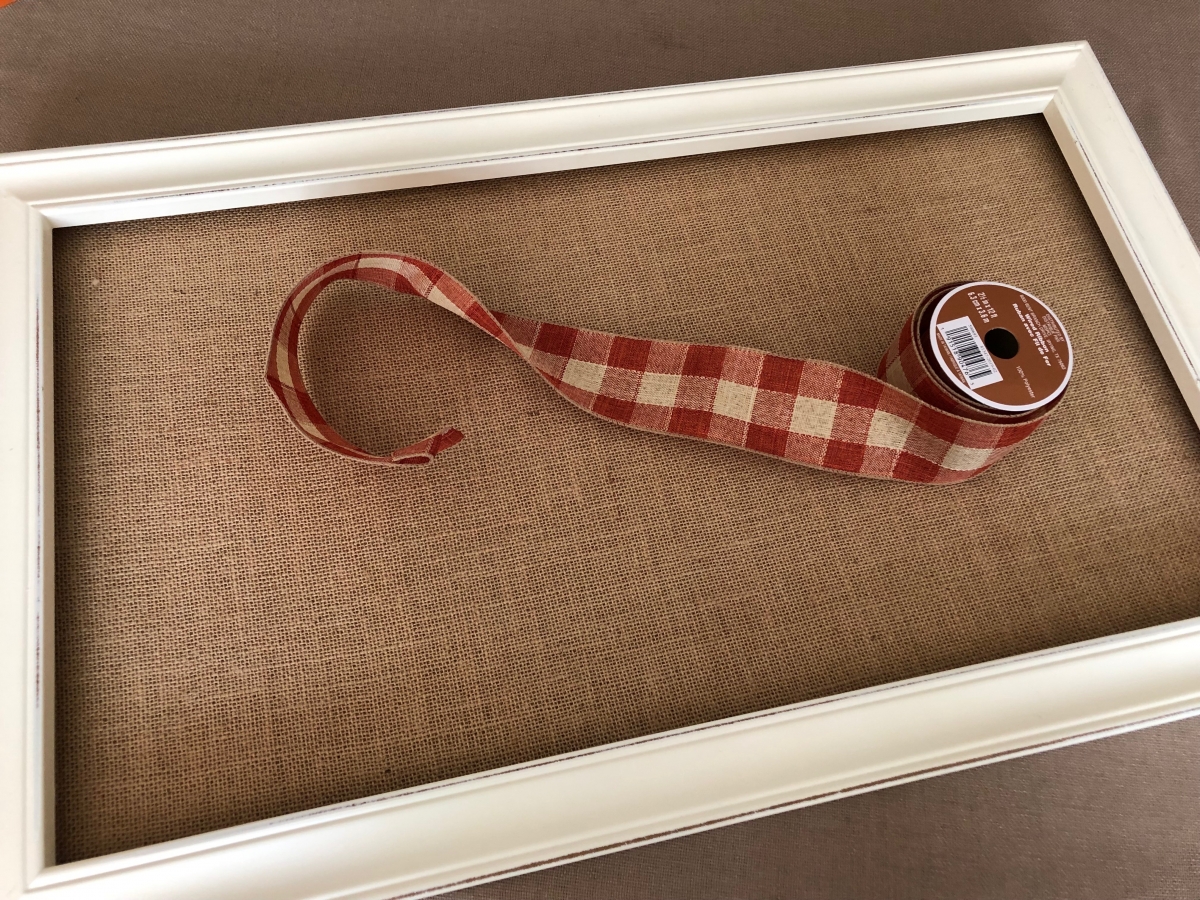 As parents or caregivers, it's important to let kids in on what we are in fact thankful for during this holiday season. Children love to hear what's on our minds all the time, but especially during this time of year. For this activity, section off the bulletin board for each member of the family. Everyone will have a space to express him or herself.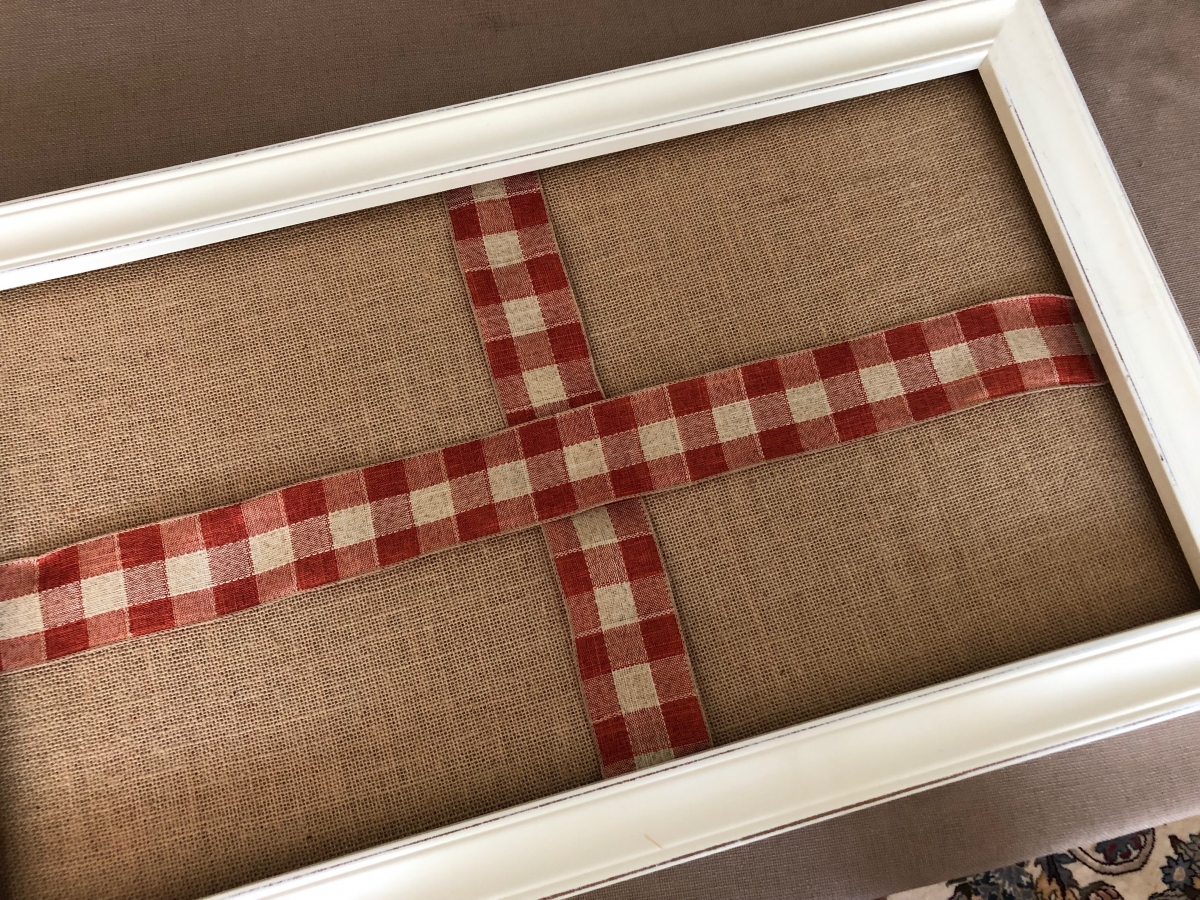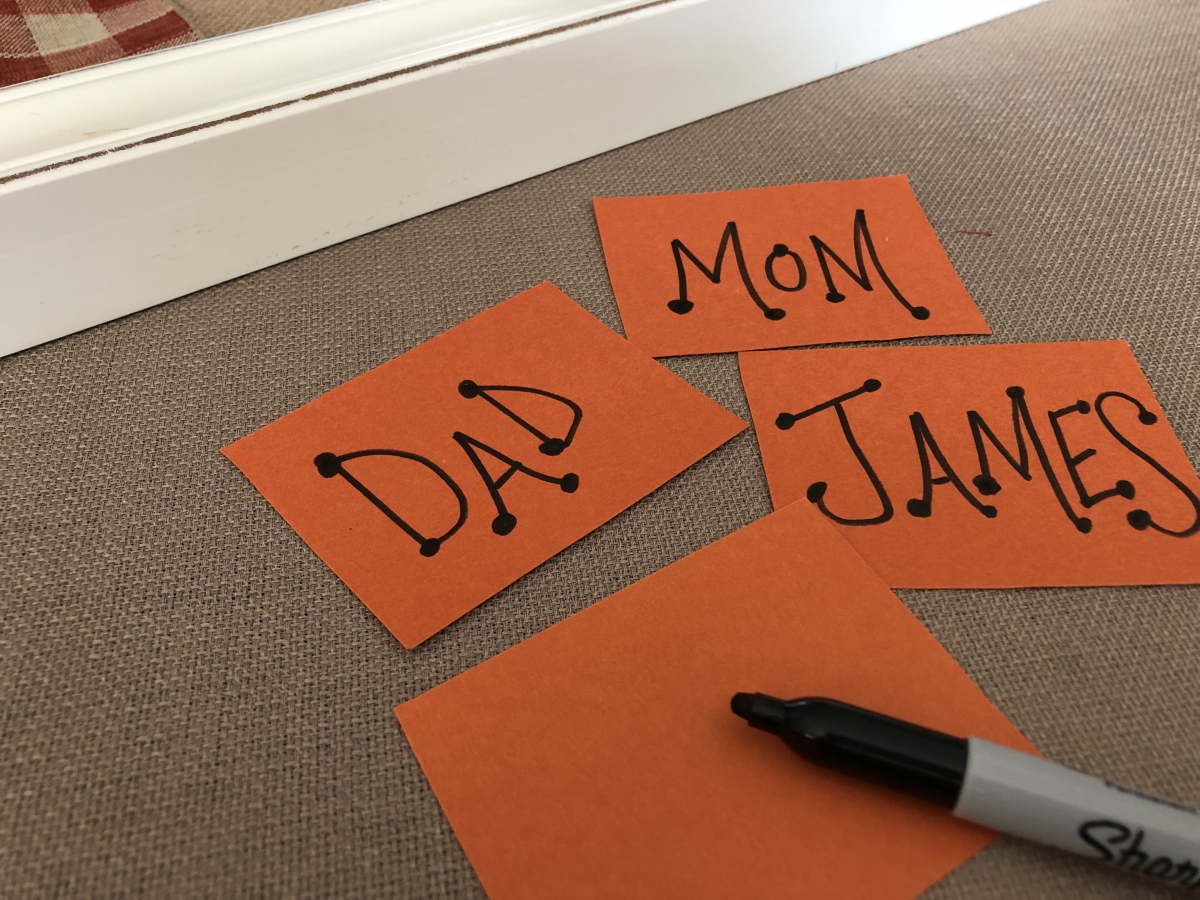 Encourage children – and Mom and Dad – to pull from magazines, print out images from the internet, draw pictures, or grab memorabilia from around the house to self-represent their bulletin board section.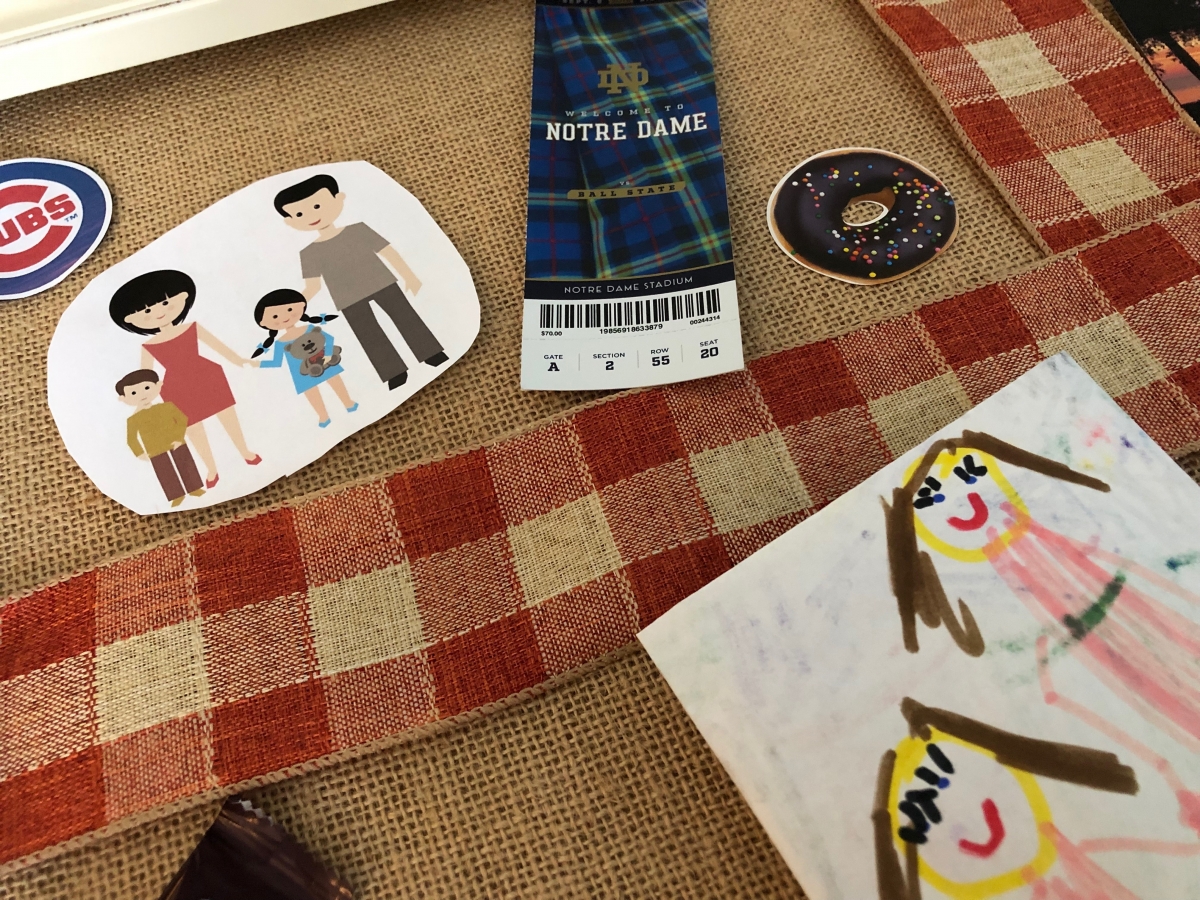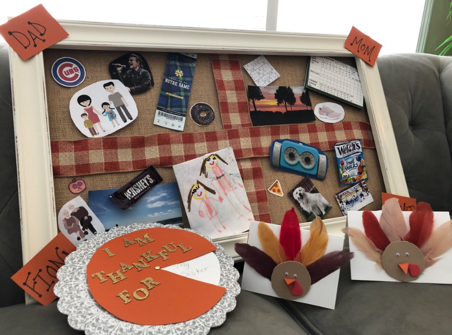 Happy Thanksgiving from Learning Resources!


Save it for later!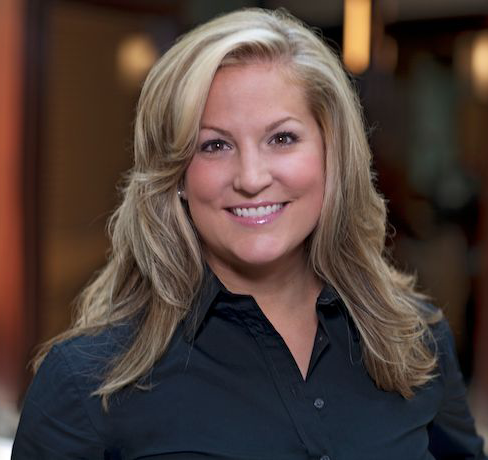 About the Author: Stacy Flannery Armed with a practical approach, Stacy Flannery shares encouraging tips and "we-are-all-in-this-together" humor for raising kids in today's world of high expectations. Flannery, an experienced magazine editor turned mompreneur, never imagined her two toughest bosses would be under three feet tall.