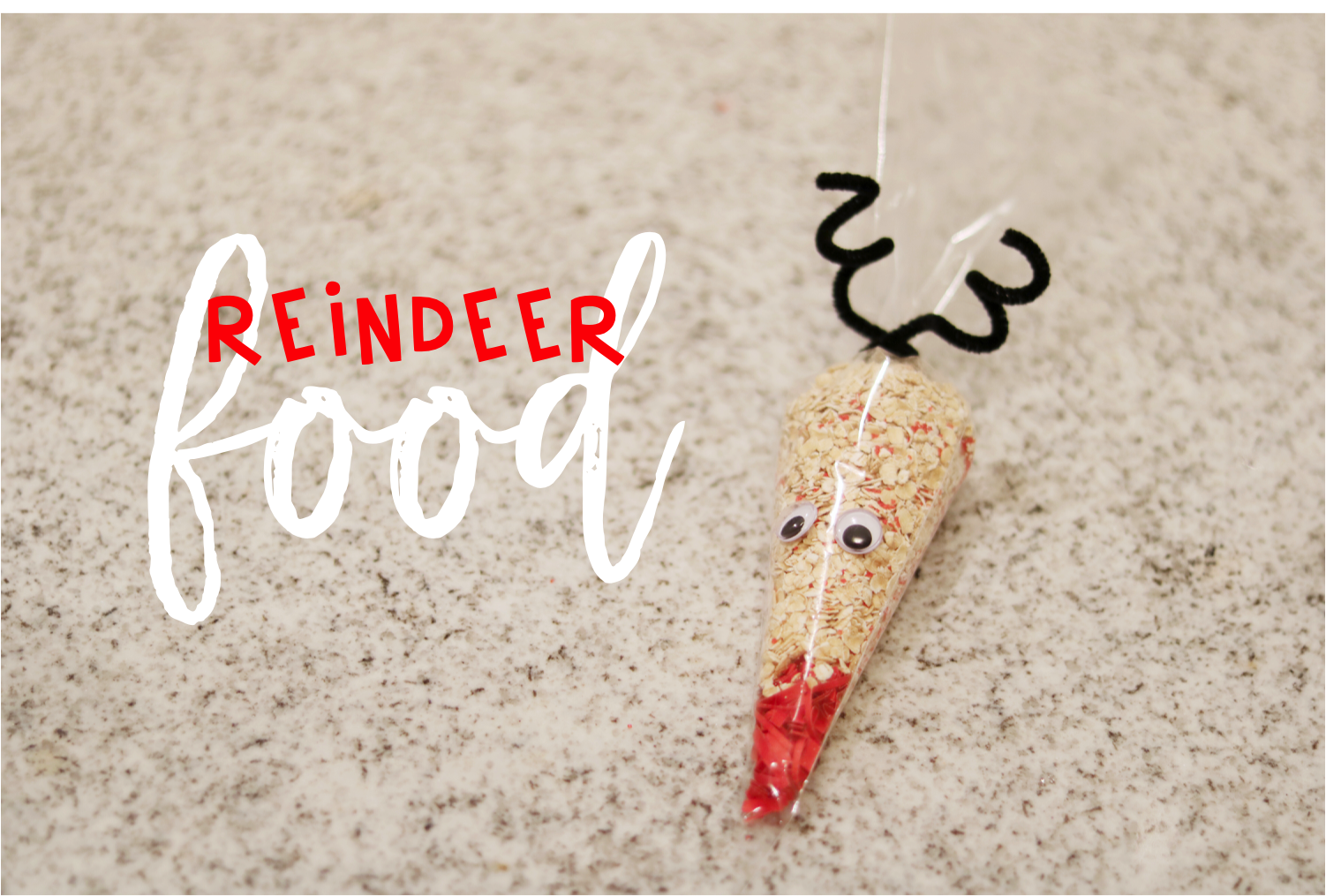 There are so many exciting ways to bring the magic of the holiday season to life! Making reindeer food is one that is sure to become a favorite tradition and holiday staple. The kids can hardly wait to sprinkle it on the lawn as a late-night treat for the reindeer that visit your home on Christmas Eve! The best part is that I'll be sharing our reindeer's *favorite* recipe but remember, your reindeer might just love anything that you may have in your pantry!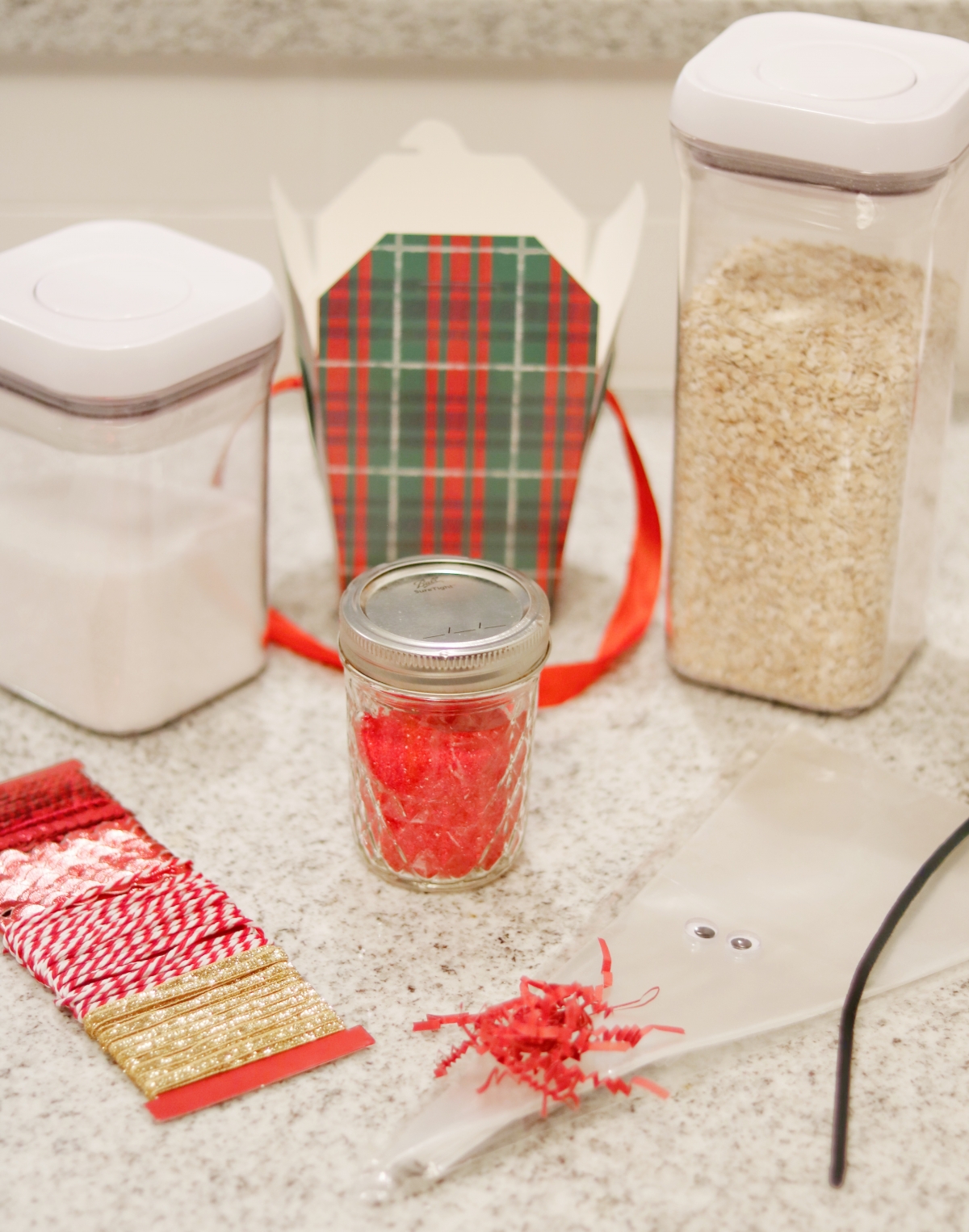 Before getting started you'll want to gather any of (but not limited to) the supplies below.
Reindeer Food Ingredients:
½ cup of oats (rolled or steel-cut)
¼ cup of sugar
Assorted holiday sprinkles
Glitter (not pictured)
Gift bags or boxing for packaging
Ribbons, googly eyes and/or pipe cleaners based on your finished product desires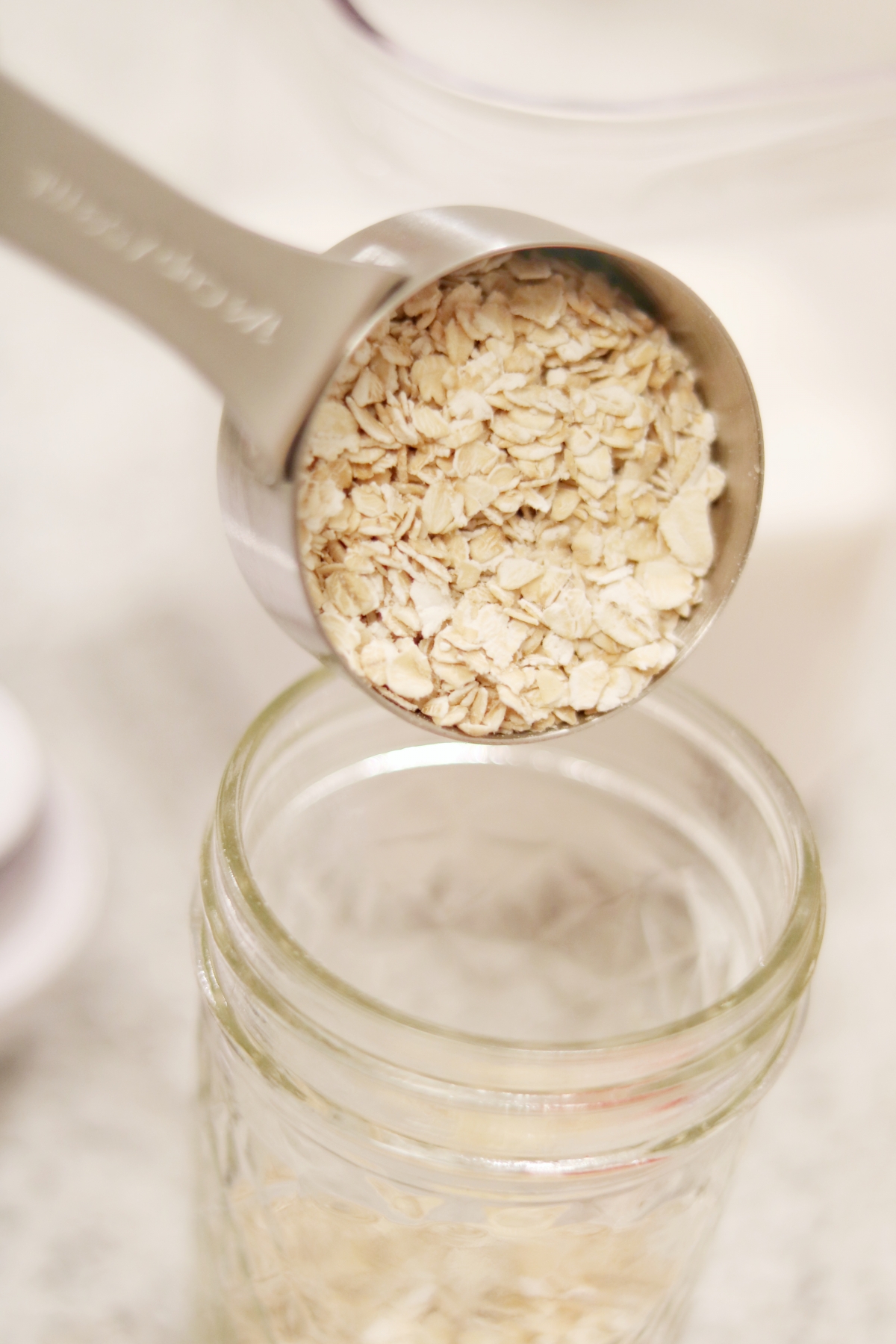 If you're making a single quantity, measure it into a mason jar. This will allow the kids to shake to mix, which can be a fun and engaging gross motor activity. If you're making a large quantity, you'll want to multiply the aforementioned measurements by the number of servings needed. Measure it out into a large bowl and have the kids take turns measuring, adding in the ingredients and mixing well to combine.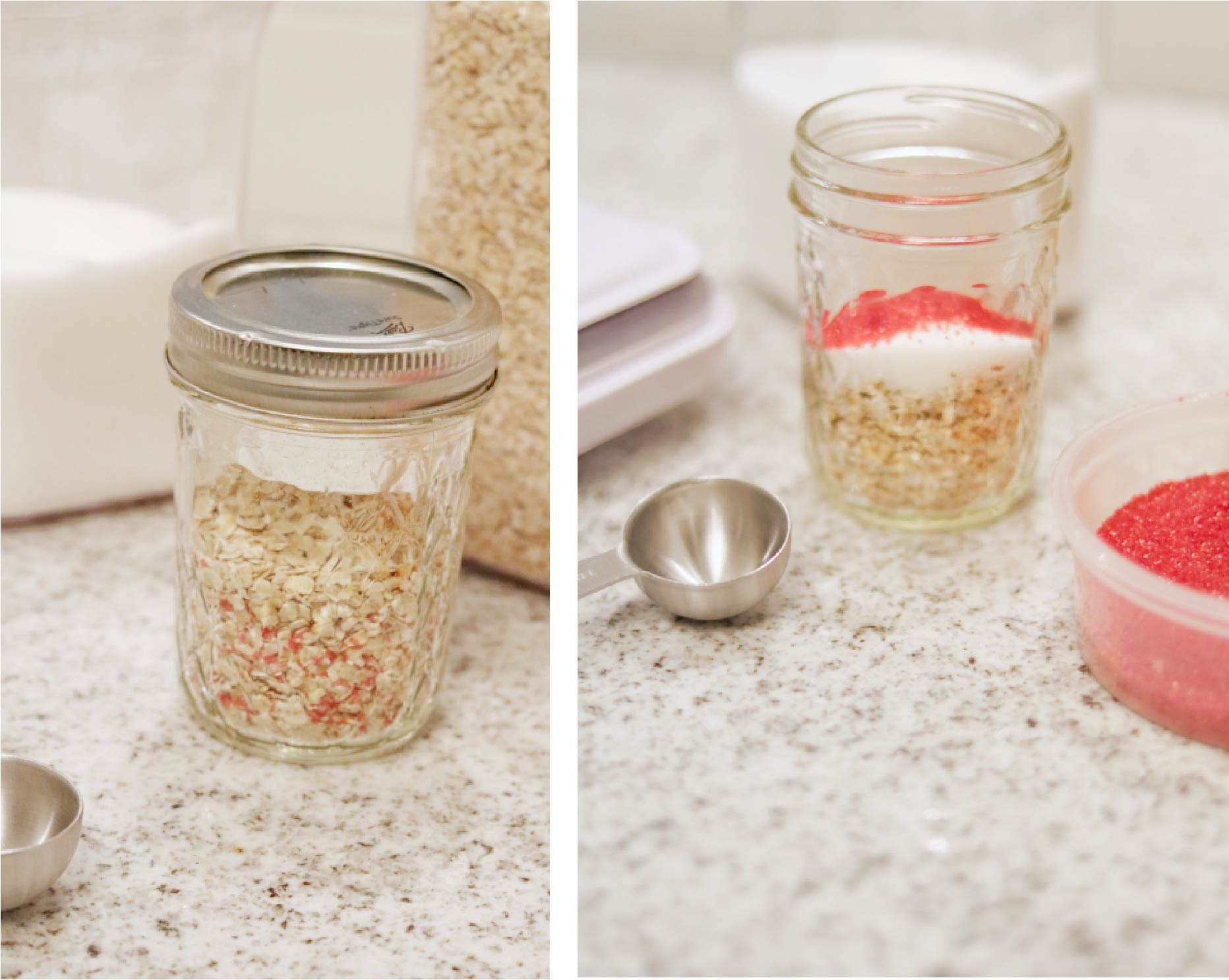 After all the ingredients are added and mixed, decide on your packaging. I thought these gift bags were the perfect fit for their contents. Before adding the reindeer food, I added some red paper shreds as Rudolf's nose. That little addition could have easily been some red sprinkles or a red pom-pom. After, use the pipe-cleaner to close the bag and wrap the loose ends around a pencil to get the appearance of antlers.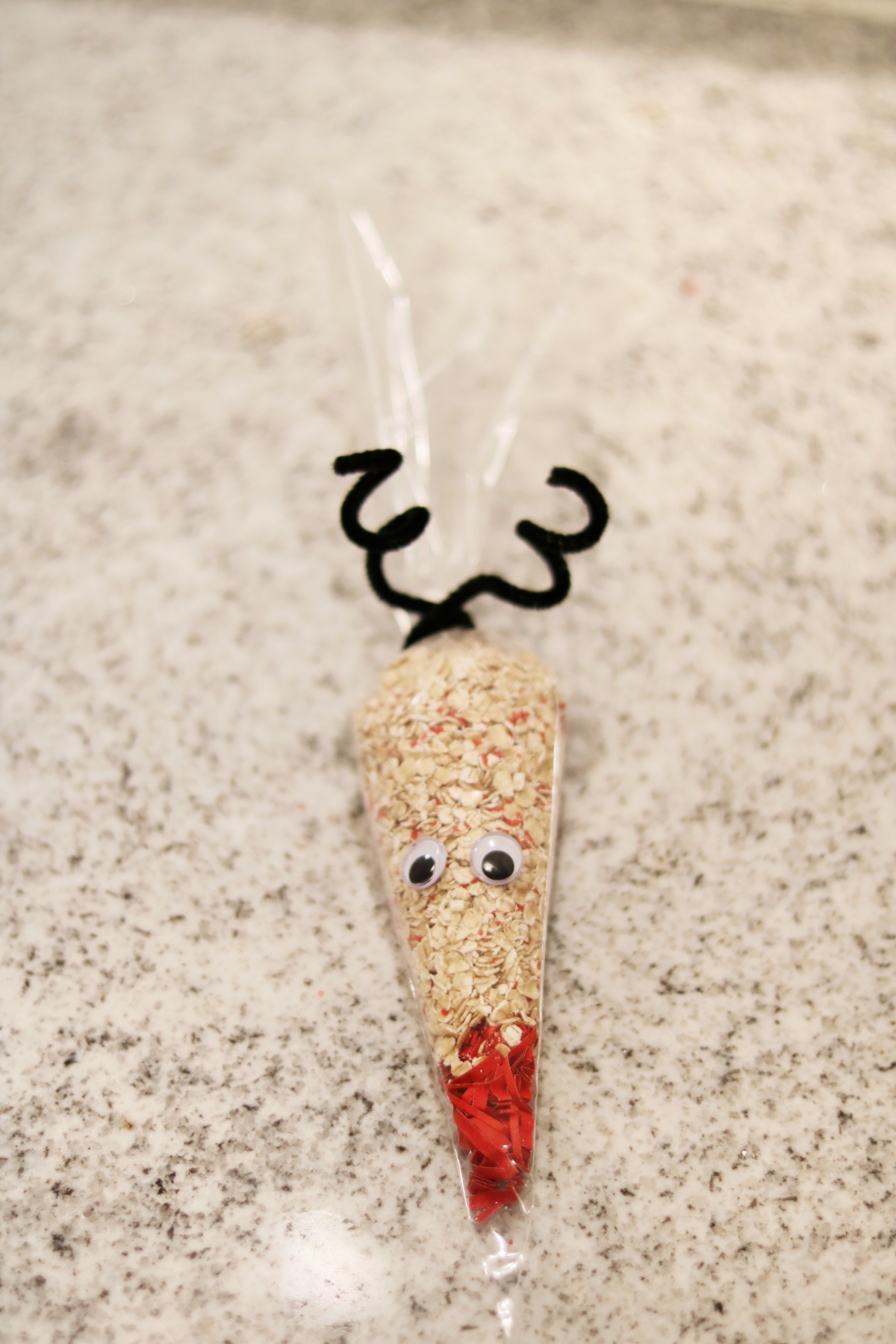 This is the perfect community-building activity that promotes collaboration and teamwork. Add in some how-to writing if you're looking to make it in the classroom. Making reindeer food would pair perfectly with these classic reindeer titles below!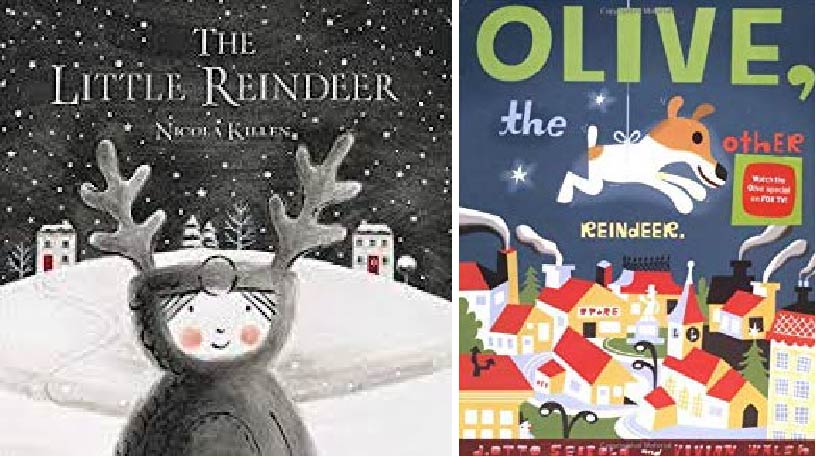 Save it for later!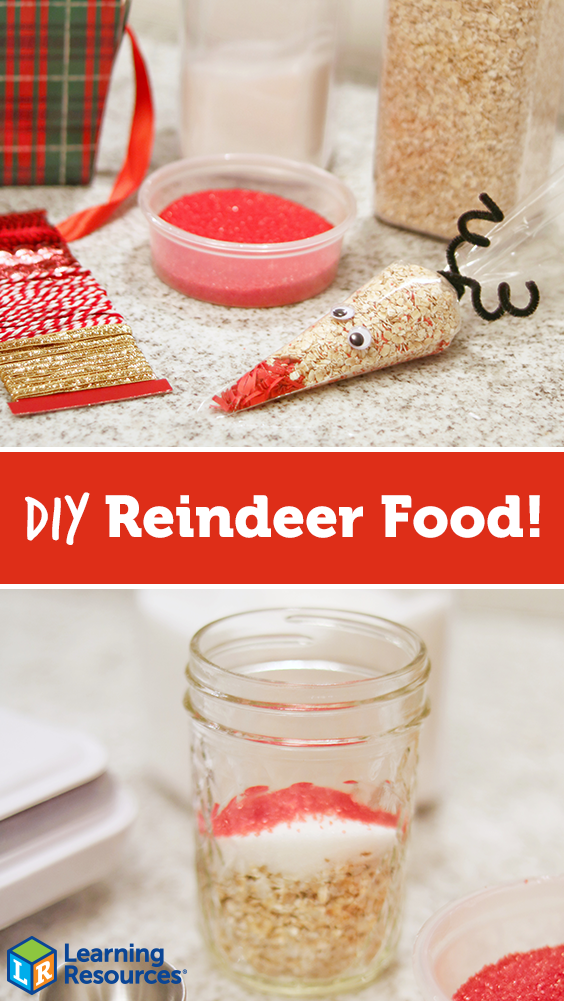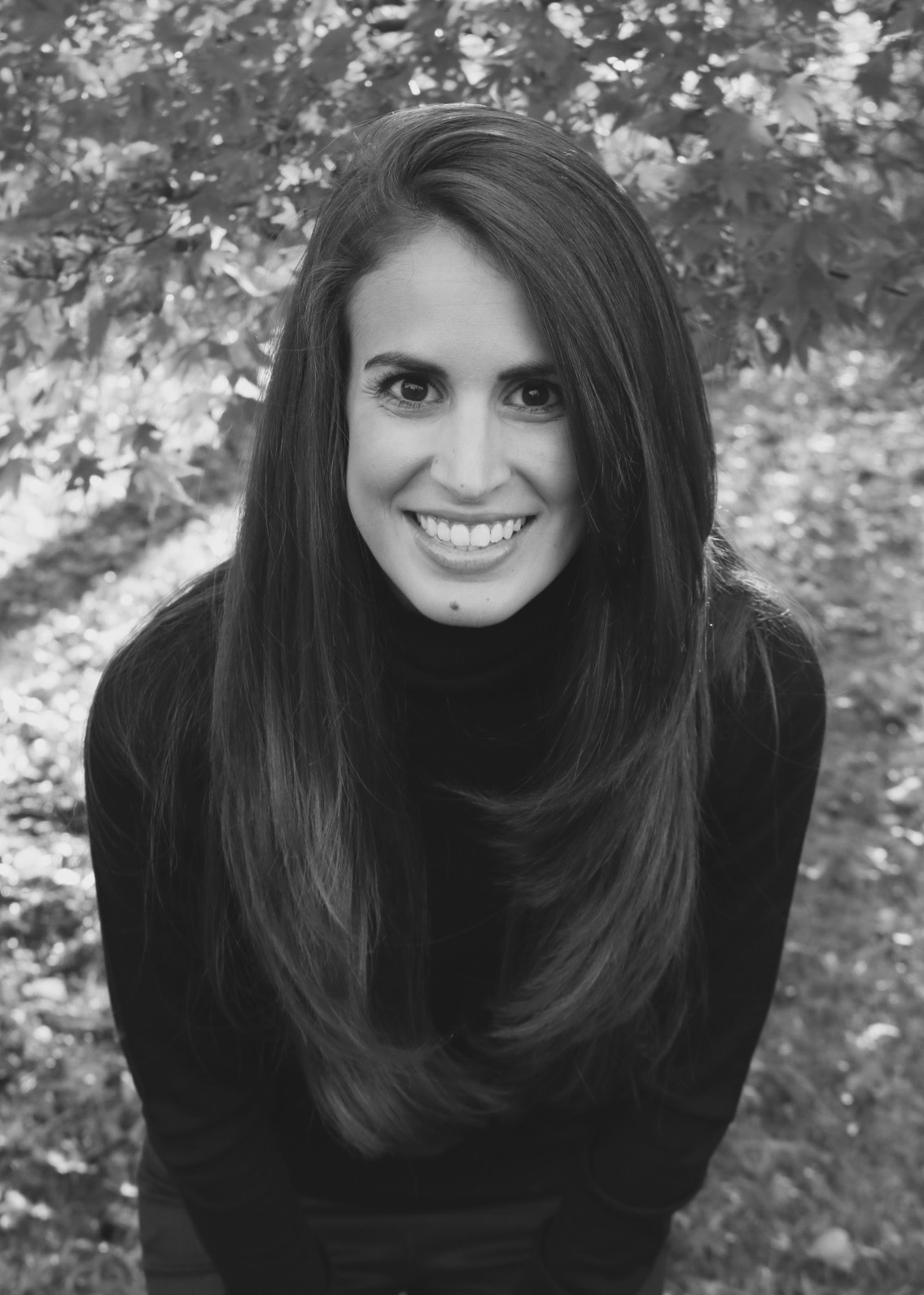 About the Author: Jull Vaz Jill is a first-grade teacher and math coach in New Jersey. She is passionate about creating a classroom environment that enables students to engage in hands-on learning and make meaningful connections to the real world. Her blog, First Grade Made features creative and engaging activities, classroom decor and effective resources for elementary educators. www.thefirstgrademade.blogspot.com.