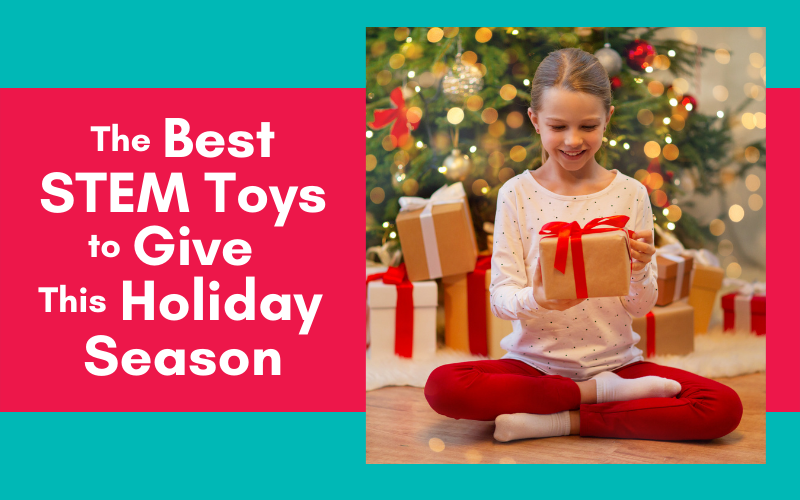 This Holiday season, spark LEARNING & FUN! We have picked some of our best-selling STEM Toys that will encourage curiosity, exploration, and discovery. These TOYS will help your little learners learn & grow all while having FUN!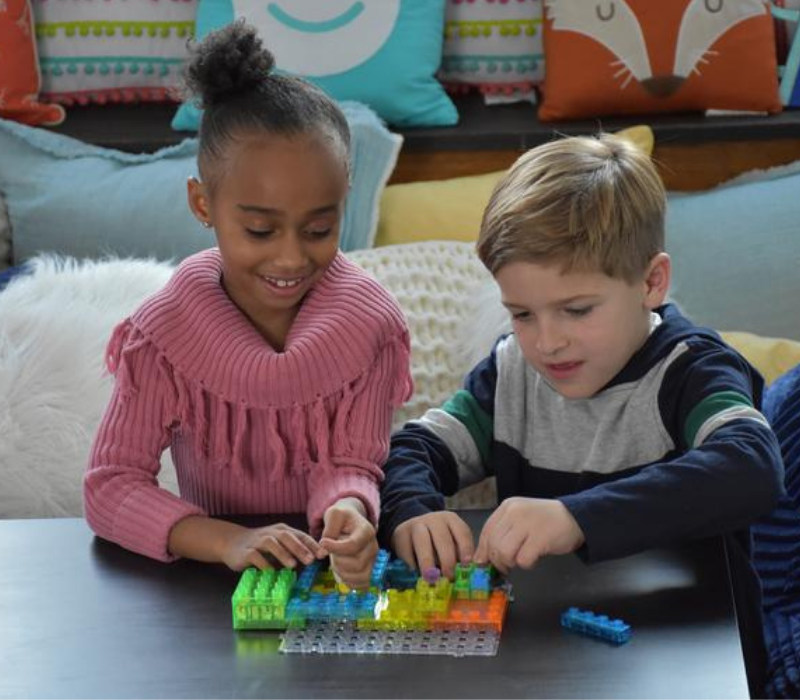 This award-winning kit provides hours of fun and educational play using colorful building blocks with embedded electronic components where you can make circuits that light different lights, create entertaining sounds, and spin a motor and fan. You can even build an FM radio to listen to your favorite music! There are 120 different projects to build, and all parts are compatible with similar brick construction sets to add even more fun to your building experience.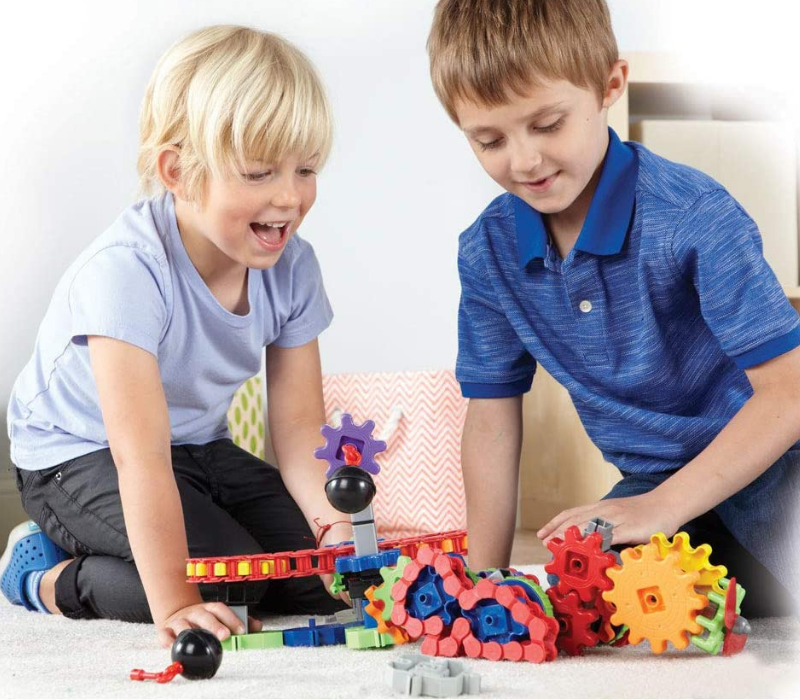 These machines really move! With the Gears! Gears! Gears! Machines in Motion from Learning Resources, kids engineer their own playtime fun with the help of creative, open-ended building activities. Using the included instructions, kids can build their own versions of numerous different interactive machines and vehicles, many of which incorporate special parts including a wrecking ball, chains, pulleys, and wheels.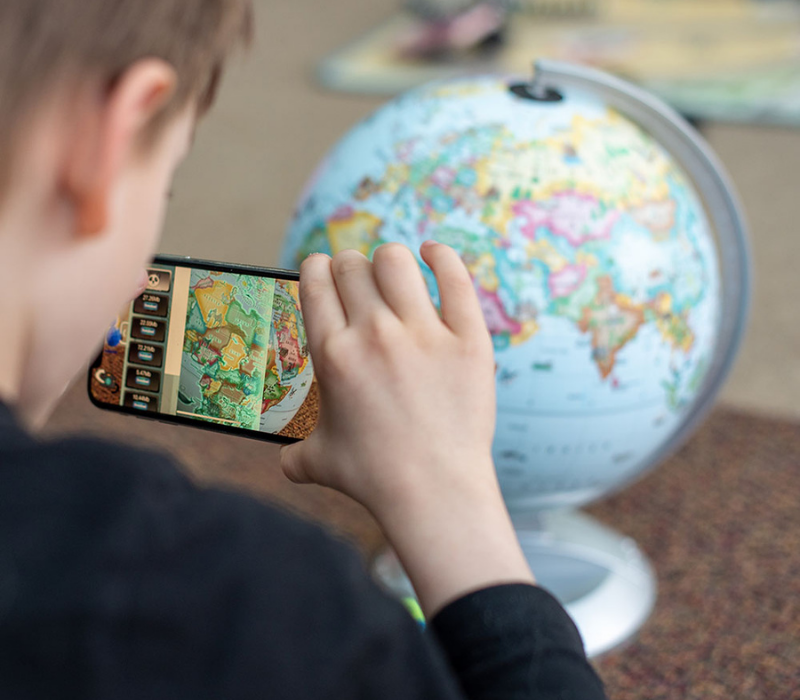 The Globe 4 Kids offers 125 drawings of people, landmarks, and animals on this kid-friendly political map. Turn on the light to see a physical map showing hidden aquatic animals, shipwrecks, and earth features such as tectonic plates and trench formations. Also, includes our new AR-augmented reality feature. Download the free app to your smartphone or tablet to gain access to multiple categories of features including Animals, Dinosaurs, Landmarks, Countries, Climate, Solar System, and Aerospace. Just point your phone or tablet toward the globe and start to explore.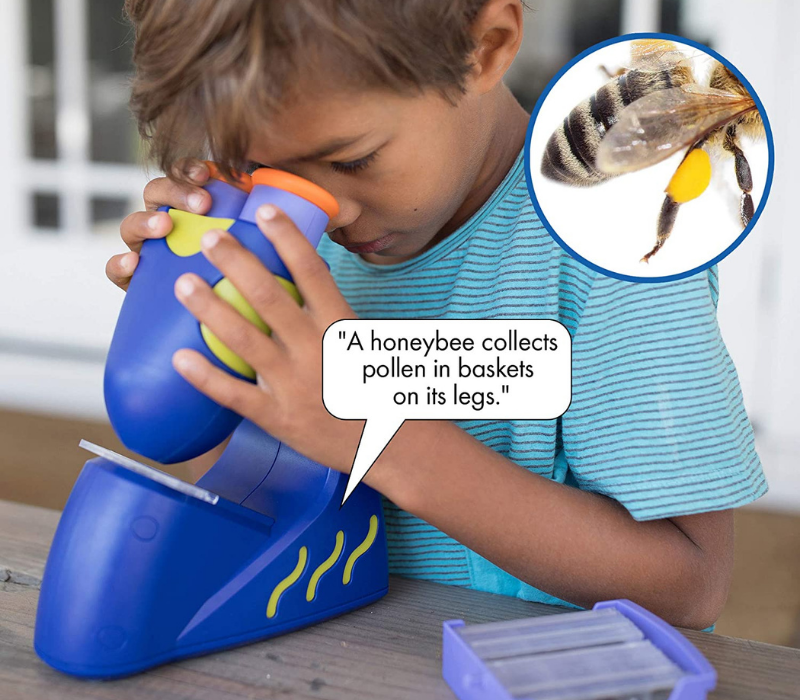 Look, listen, and learn as wildlife warrior, Bindi Irwin, shares kid-friendly facts about nature! Take a closer look with the only talking microscope for preschoolers packed with photo-quality images and audio about the amazing, up-close world of animals, plants, everyday items and more.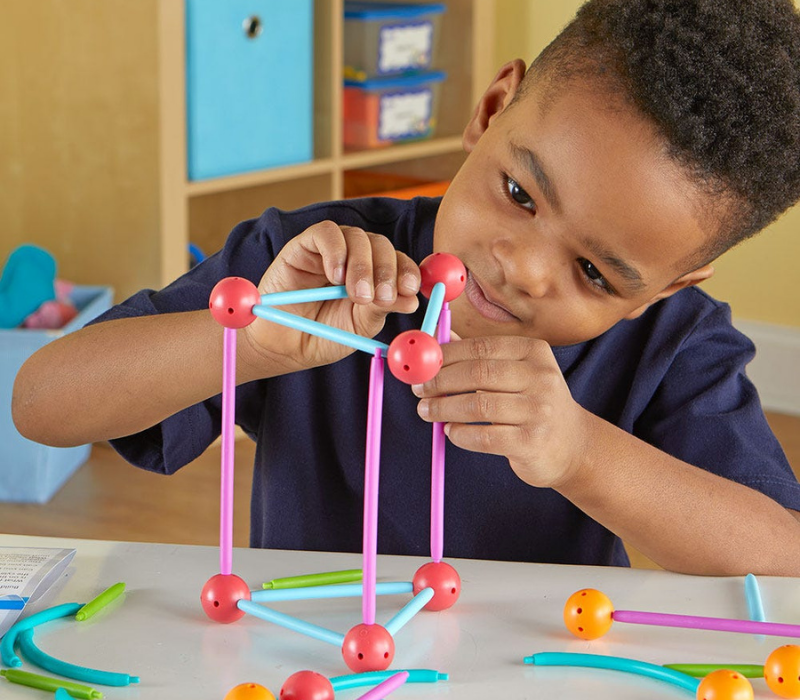 The world of early geometry skills takes shape! Kids craft their own 2-D and 3-D shapes during STEM-filled play sessions with Geomakers, one of the hands-on STEM Explorers activity sets from Learning Resources. STEM Explorers: Geomakers adds hands-on fun to math lessons, and helps kids build shape recognition skills every time they play.