7 5/8oz Elmers Glue All Ea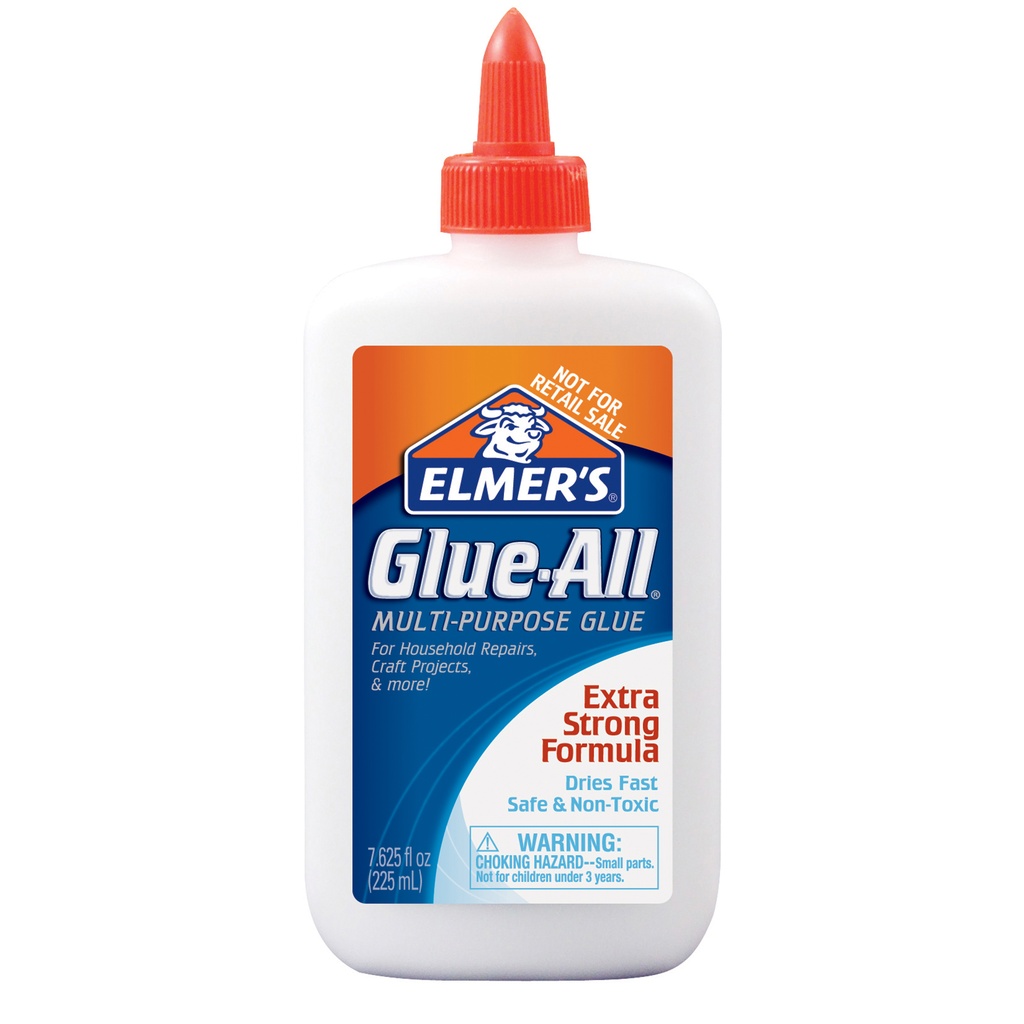 7 5/8oz Elmers Glue All Ea
The most popular white glue. A ready-to-use adhesive. White, non-staining and becomes transparent when dry. For paper, wood, glass, tile and all porous materials. Non-toxic, removable with water.
Ready-to-use, non-toxic adhesive

Becomes transparent when dry

Works on paper, wood, class, tile, and porous materials

Removable with water

size: 7 5/8 oz.