12x18 Assorted Tissue 100 Sheets Pack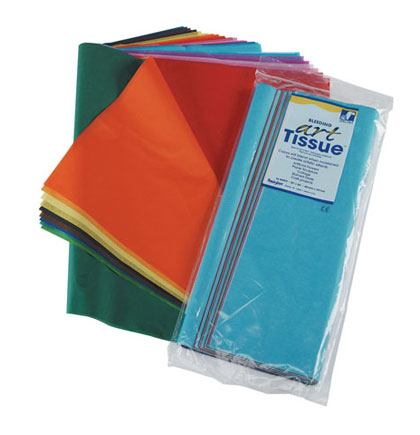 12x18 Assorted Tissue 100 Sheets Pack
59530 PAC
Spectra® Deluxe Art Tissue's colors blend when moistened. Overlap several layers of different color tissue, spritz with water or brush water on and watch the colors blend!
A fine quality deluxe grade art tissue that bleeds, making it easy to create art and craft projects with a beautiful mosaic look. The high-quality tissue can withstand cutting, crinkling and folding without tearing.
Includes a wide selection of rich, vibrant colors. Useful for any art project. Colors blend when moistened to create exciting artistic effects. Recyclable.
Manufactured by Pacon®.