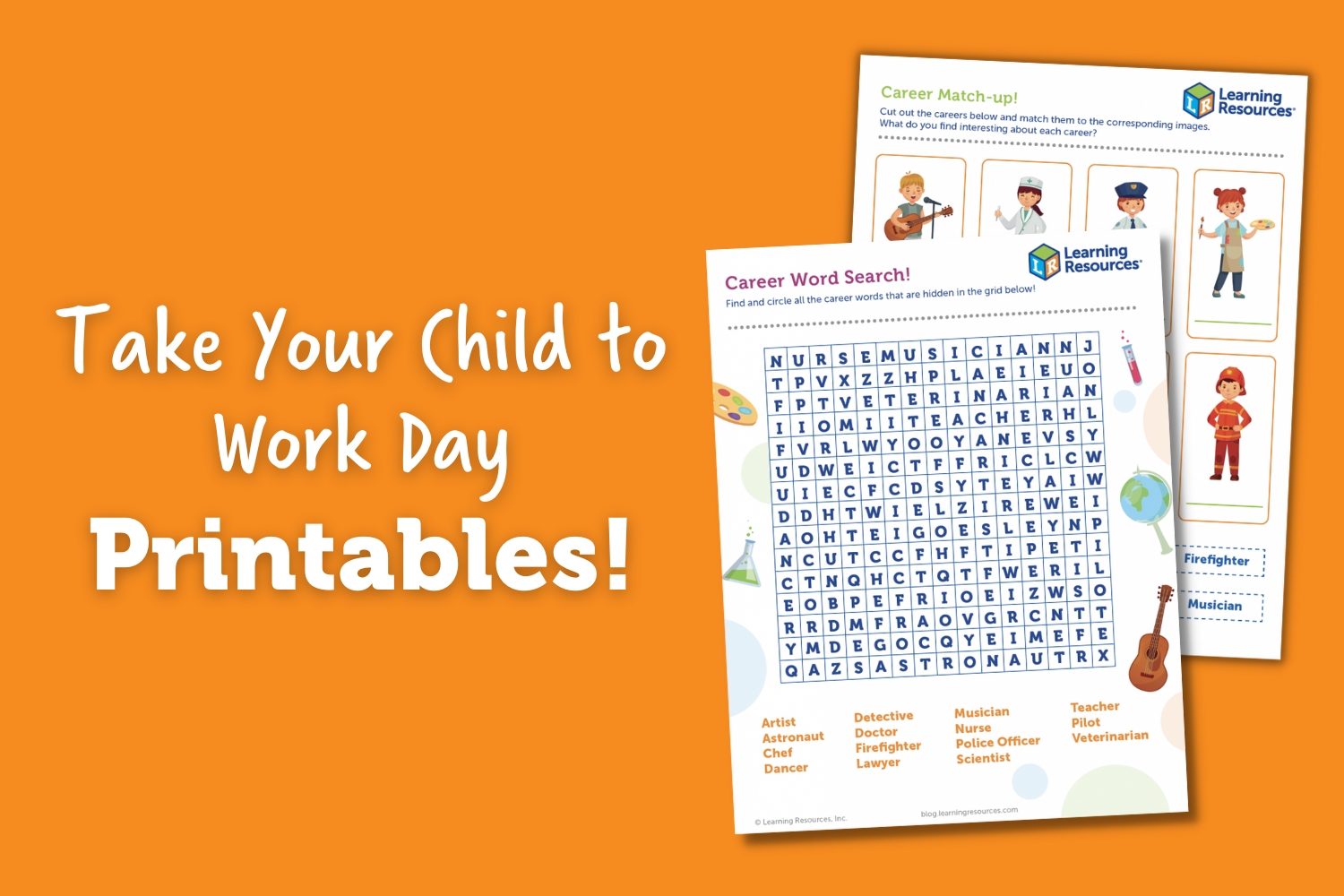 Celebrate Take Your Child to Work Day! Try out these four printable activities to get your child thinking about their future! Individually print each activity or print the whole pack!
Career Match-Up
Cut out the careers below and match them to the corresponding images. What do you find interesting about each career? Print it here!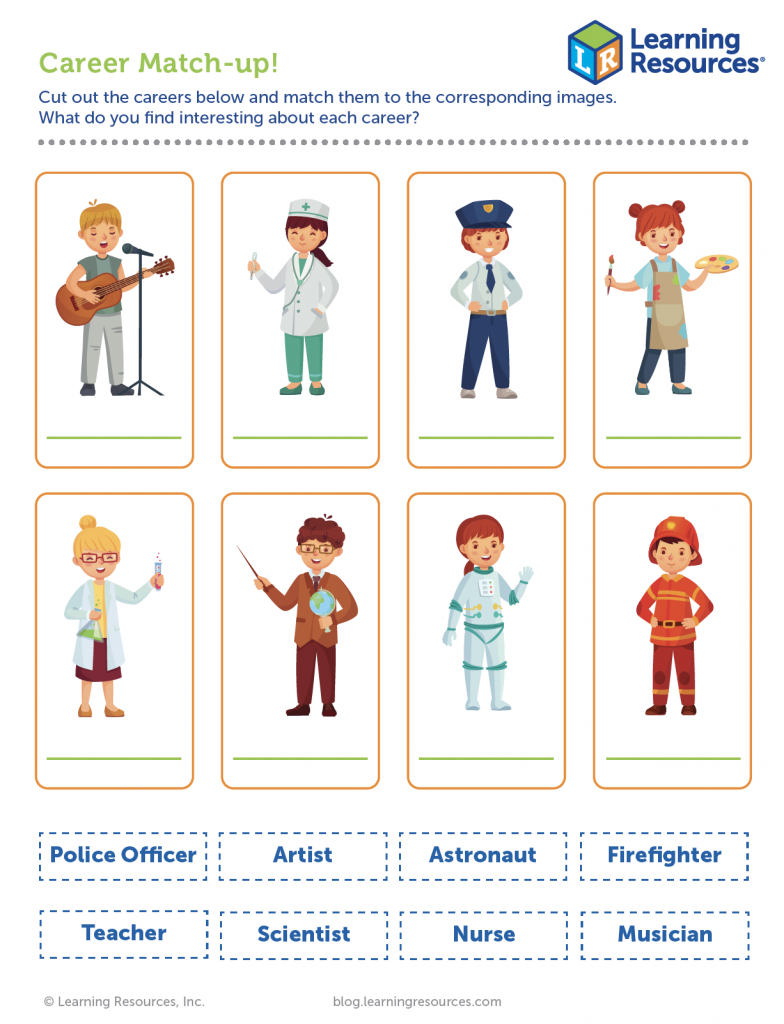 My First Resume!
Fill in the resume below. Did you learn anything new about yourself? Print it here!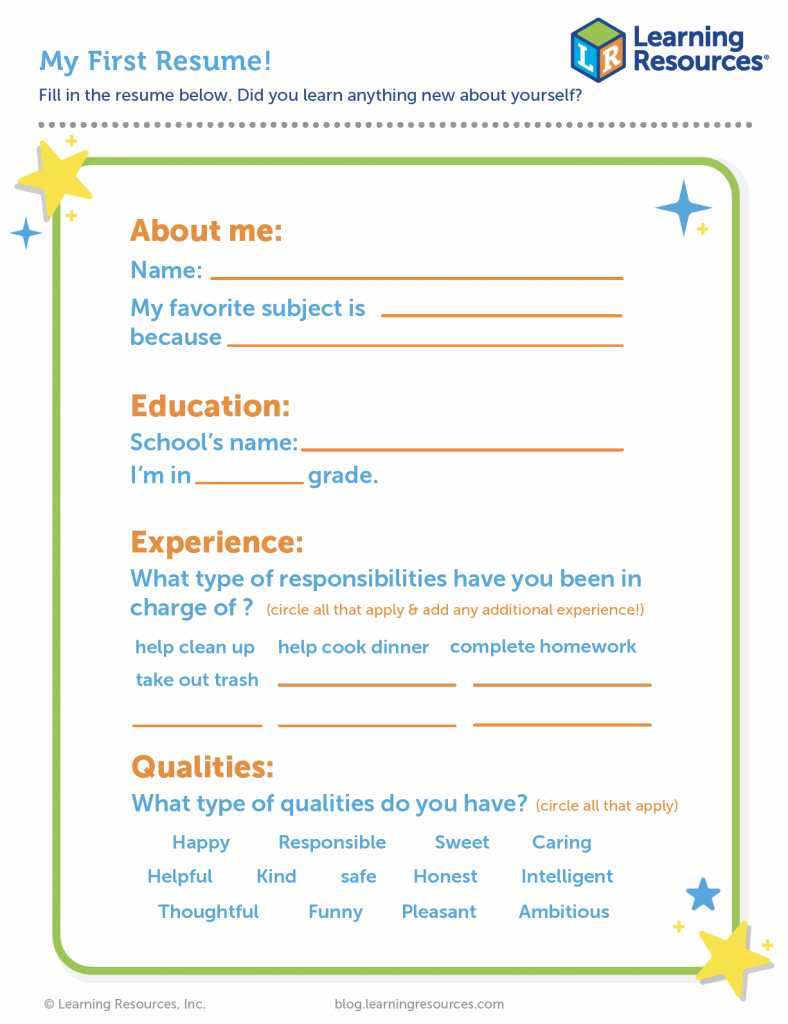 What's in my Briefcase?
Draw in the briefcase what you'll bring with you to work! Print it here!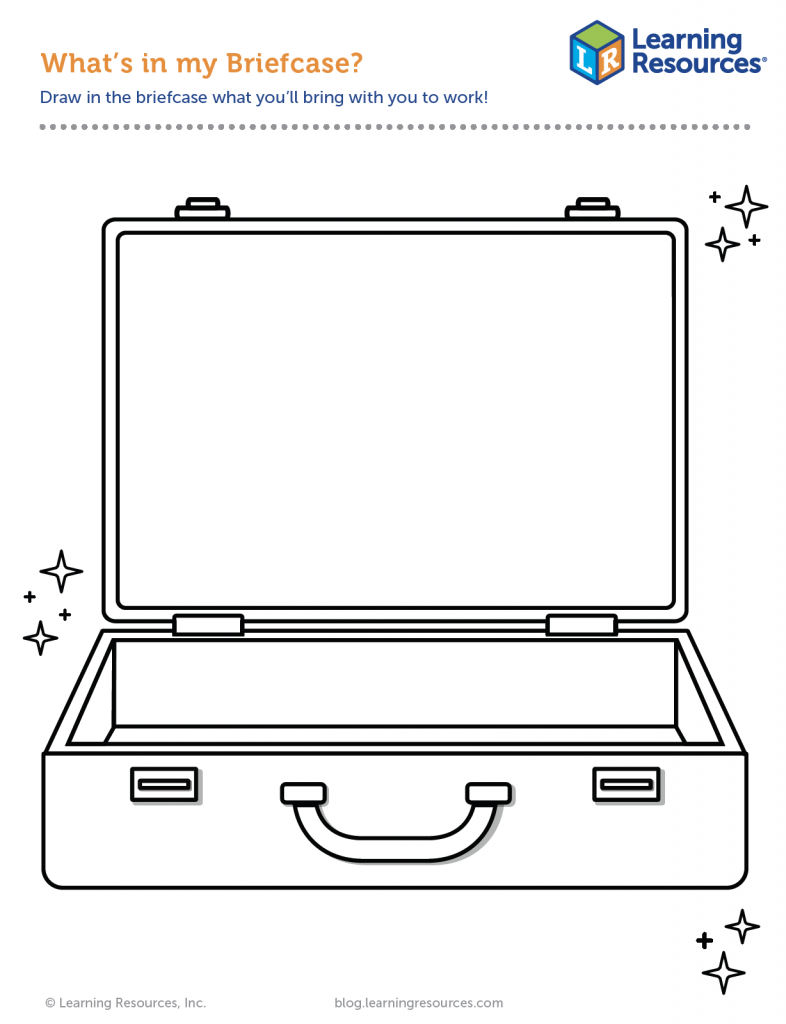 Career Word Search!
Find and circle all the career words that are hidden in the grid below! Print it here with the answers!