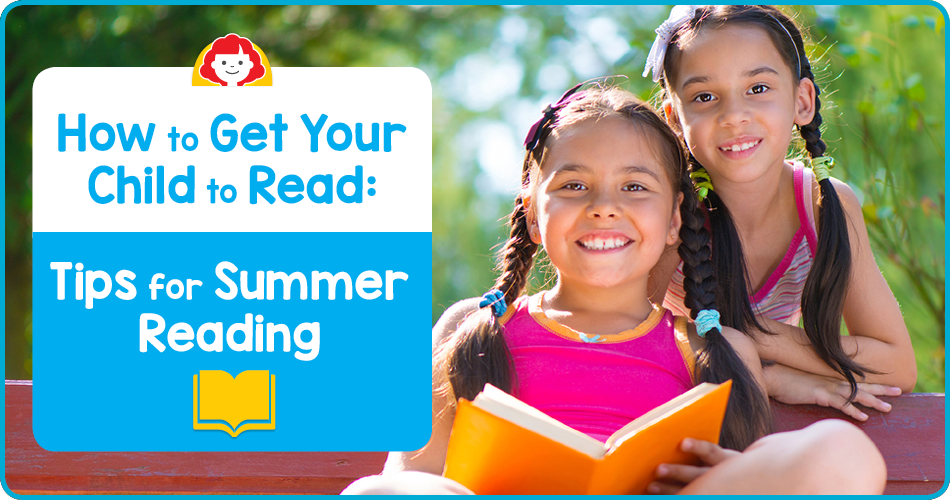 Help your child become a better reader before the next school year by providing daily reading opportunities throughout the summer. Reading is one of the most important factors in students' success in school, and numerous studies indicate that children who don't read over the summer experience a decline or stagnation in their reading abilities. Here are five tips to keep your child reading over the summer.
1. Restrict Screen Time
The number one method to get your child to read more is to limit the screen time in your home. It takes discipline for everyone, but it is the gift that keeps on giving. A few years ago my children would complain when they had to turn off the television to get ready for school, read their books, or complete homework. I limited their screen time to Saturdays and Sundays only, and the results were astounding. My children played more games together, were ready for school on time, and read three times the number of books. This rule took effort and sacrifice, but the benefits far outweighed the sacrifice.
2. Read as a Family
Prioritizing reading as a family sends the message that reading is important. Beginning readers are limited by the types of stories they can read themselves. Prompt interest in books by reading engaging chapter books aloud as a family. Talk about the characters and the stories together and discuss how the story makes you feel.
To "hook" my daughter on a new chapter book, I will sometimes begin the book by reading aloud the first few chapters until she is engaged and then let her finish the book.
3. Read Audio Books
Reading along with audio books is another great option for children. Start a collection of audio books and let your child listen to them throughout the week. Include books from your child's reading level so he or she can read along as well.
4. Reading Routine
Build a reading routine into your daily schedule. Creating habits within your home will provide your children will clear guidelines for your expectations and reduce arguments. Every evening at 7 p.m., my children read quietly in their rooms for 30 minutes. This schedule provides a calming activity and is easy to follow with our bedtime routine.
5. Interesting Books
No one wants to read a boring book! Take time to talk to your children about what types of books they actually enjoy reading, such as mysteries, silly stories, comics, science, history, or adventure. Do they enjoy a specific author or character? These categories will help you narrow down which books would be the most interesting for your children to read. The more engaged your children are, the fewer complaints you will have. Also, prioritize weekly trips to your local library so you always have books available in your home.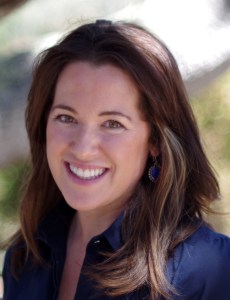 About The Author
Heather Foudy is a certified elementary teacher with over 7 years experience as an educator and volunteer in the classroom. She enjoys creating lessons that are meaningful and creative for students. She is currently working for Evan-Moor's marketing and communications team and enjoys building learning opportunities that are both meaningful and creative for students and teachers alike.