Keep children busy this Independence Day with a combination of educational and outdoor activities.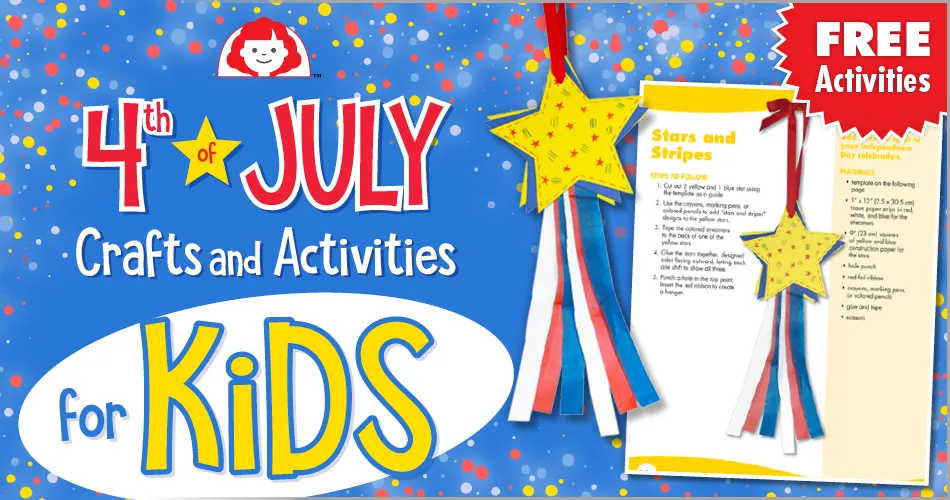 These hands-on Fourth of July crafts, games, and puzzles provide entertaining activities for the whole family while introducing a little American history.

Create a Stars and Stripes Streamer
Decorate your home with festive and patriotic red, white, and blue star streamers.
Learn about the American Flag with These Fun Activities
Learn about the history behind the American flag with code-cracking activities and fun word searches.
Download these free American Flag activities here: 
Learn about the Declaration of Independence
Read about the vision of Thomas Jefferson and the formation of the Declaration of Independence with these free activities.
Download these free activities on the Declaration of Independence here:
Outdoor Games and Activities
Incorporate themed party games and activities into your Independence Day celebration and provide fun outdoor activities for kids of all ages. 😊
These activities are a terrific way to create memorable Independence Day experiences while teaching children the meaning behind the holiday.

---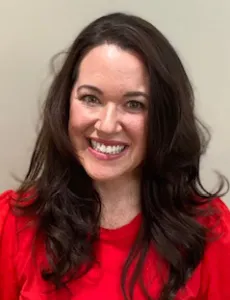 About the Author
Heather Foudy is a certified elementary teacher with over 7 years' experience as an educator and volunteer in the classroom. She enjoys creating lessons that are meaningful and creative for students. She is currently working for Evan-Moor's marketing and communications team and enjoys building learning opportunities that are both meaningful and creative for students and teachers alike.